So you want to secret to becoming a Marketing Rockstar, huh!? What if I told you that you could become one in the next 90 days?
In this post and video, I'm going to share exactly what it takes to become a Marketing Rockstar, so you can CRUSH IT in your business!
But first…
How many REALLY COOL marketers have you come across on the internet?
By really cool marketers, I mean the ones with a really cool looking blog (yes, I think mine's pretty cool haha), an awesome YouTube channel, a slick Facebook page, and so on.
With the internet these days, it's actually super simple to setup a PRO looking blog and go from a "nobody" to looking like a "somebody" virtually overnight.
But you know what the problem with that is?
A lot of online and Network Marketers look and sound PRO, and like they're getting results, but they're actually making NOTHING…
Zilch…
Nada.
One of my mentors, Diane Hochman, calls them "Broke Fancy Pants Marketers."
I certainly don't want you to become one of them…. I want you to become a true money-making Marketing Rockstar!
But before you can become one, there's a few things you need to know so you don't unknowingly end up becoming a Broke Fancy Pants Marketer.
In the video below I share the 3 stages you MUST go through in order to become a Marketing Rockstar in the next 90 days.
3 Stages To Becoming A Marketing Rockstar
Got value from this post? Then I'd LOVE for you to comment below and share on Facebook… Research has shown that as you share this blog post & comment below, the universe will bring amazing things to your life 😉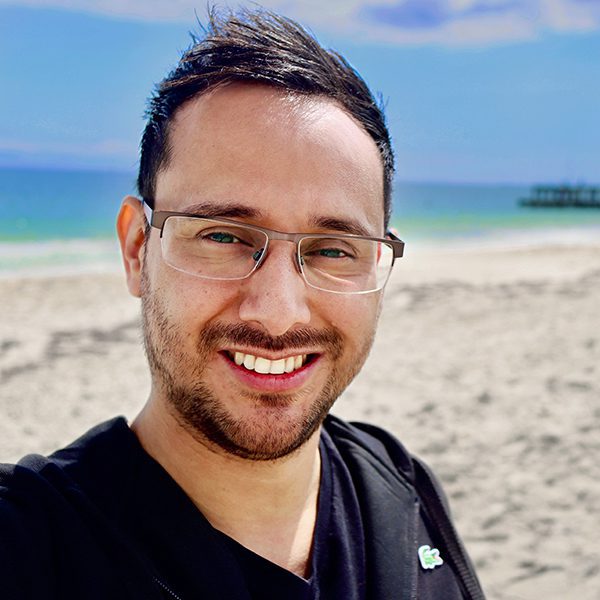 Alex Ford
Home Business &
Digital Marketing Trainer
Email: [email protected]
Have Questions? – Ask me on Messenger
P.S. Do You Have A Proven Step-By-Step Blueprint For Your Online Home Business Success? If Not, Check This Out (Unless You've Already Got Too Many Leads) – Click Here For Instant Access
If you enjoyed this post on Becoming A Marketing Rockstar, feel free to share.