Imagine what attracting prospects TO YOU could do for your business… What if you NEVER had to approach potential prospects again, and they would come to you asking what it is that YOU do?
After starting my online business in 2011, I tried so many methods of marketing to build my business…
I did direct response (placing ads), I "tried" to present my opportunity to family and friends, I've done Facebook Ads, and I've also networked with people on Facebook and pitched them my business.
Some of those worked, particularly direct response and Facebook ads, but trying to present to family and friends and networking with people on Facebook didn't.
Why?
Well, I was either pitching to family and friends who WEREN'T interested or I was pitching to people on Facebook whom I didn't know and who didn't know me.
The paid stuff DID work, but from the get go I didn't feel passionate about it.
Did I make money from it? YES.
But I always had a feeling that it wasn't what I wanted to do long term because I thought there must be a better way to use my time, doing something I'm PASSIONATE about…
That *IS* why I entered this business in the first place!
Then in 2015… I found Attraction Marketing!
I'd heard about this Attraction Marketing thing a few times, but I didn't fully understand how it works…
Until a friend introduced me to blogging.
At the beginning I started blogging because I thought it was a nice addition to my direct response advertising, but over the next few months…
MY EYES WERE OPENED.
By blogging and promoting my content, I started generating leads through my blog, but they weren't leads like I'd generated before…
These leads were people who had a sense of trust with me. They felt like they KNEW me, and phone conversations went from speaking with strangers to speaking with people who knew my name, face and story.
This made it a MILLION TIMES BETTER to do business because people now WANTED to work with me, not because of the opportunity I have, but because of MY LEADERSHIP – they wanted ME to be THEIR mentor!
This then led me down a path of learning more about Attraction Marketing and I discovered that there are plenty of strategies for attracting prospects to YOU who know, like and trust you, and are genuinely interested in what YOU have to offer…
Heck, you don't even need a blog for attracting prospects to you like this!
Today, I have people messaging me out of the blue wanting to know how I can help them…
Can you imagine what your life would be like if all of a sudden YOU became the hunted instead of being the hunter?
Watch the video below, to learn the 5-step process for attracting prospects to YOU using Attraction Marketing.
Step #5 is the best one because that's how YOU make money!
Did you get value? Is so, I would greatly appreciate it if you commented below and shared on Facebook.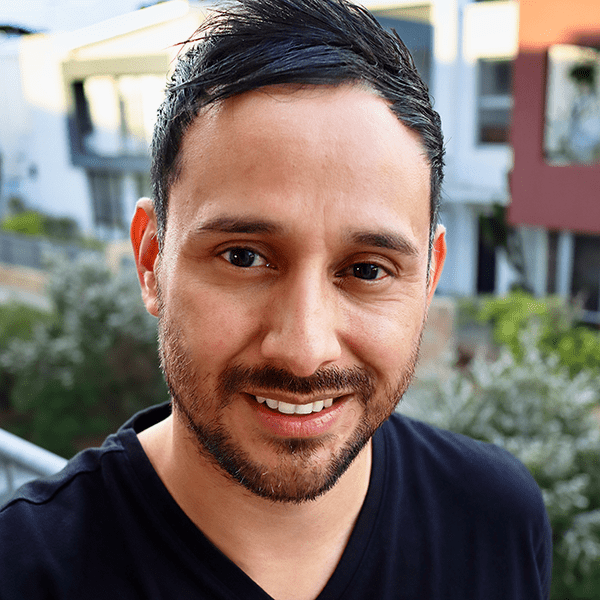 Alex Ford
Digital Marketing Trainer
Email: [email protected]
Have Questions? – Ask me on Messenger
P.S. Do You Have A Proven Step-By-Step Blueprint For Your Online Home Business Success? If Not, Check This Out (Unless You've Already Got Too Many Leads) – Click Here For Instant Access
If you enjoyed this post on Attracting Prospects, feel free to share.