Have you heard about the importance of having an email list for your online business, but don't actually know why it's so important?
In this post, I'm going to share with you why an email list is an essential part of building a successful online business.
But first, have you heard that saying "the money is in the follow up"? Do you even know what that means?
Let me share a story that I see happen often in the online & network marketing industry…
Joe has been in Network Marketing for 5 years and after burning out his warm market and not making any sales, he decides to give online marketing a go hoping it will be the solution to his problem.
At the beginning things are going great. He's learning about branding, promotion, content creation and lead generation…
And even though it took him a couple of months to master lead generation, he's now generating 5-10 leads per day.
Don't you think that's a pretty good accomplishment?
I know most Network Marketers or Coaches would be pretty happy with 5-10 leads per day. Wouldn't you?
But here's the trap that some people fall into when they get into online marketing…
They become MASTER lead generators… but that's it.
Because Joe mastered what he thought he was after, he now operates on a daily "high" because he's in the top 5% of network marketers.
(If you didn't know, 95% or more of Network Marketers don't know how to generate leads)
Until…
He realises that he's AWESOME at lead generation, but he's not producing any sales.
This right here is a sad but true story in the life of many Online Network Marketers.
You see, lead generation in itself will NOT make you a consistent amount of money (if any).
The money comes from actually following up with your leads. Hence "the money is in the follow up."
And one of the best ways to follow up, add value and build relationships with your leads is by having an email list (or newsletter).
In the video below I share 5 reasons why you need an email list, so you can build stronger relationships with your leads and make more money in your business.
Also, at minute 3:55 I'm going to share with you exactly what NOT to do with your email list, and what you can do instead to monetise it.
Got value from this post? Then I'd LOVE for you to comment below and share on Facebook… Research has shown that as you share this blog post & comment below, the universe will bring amazing things to your life 😉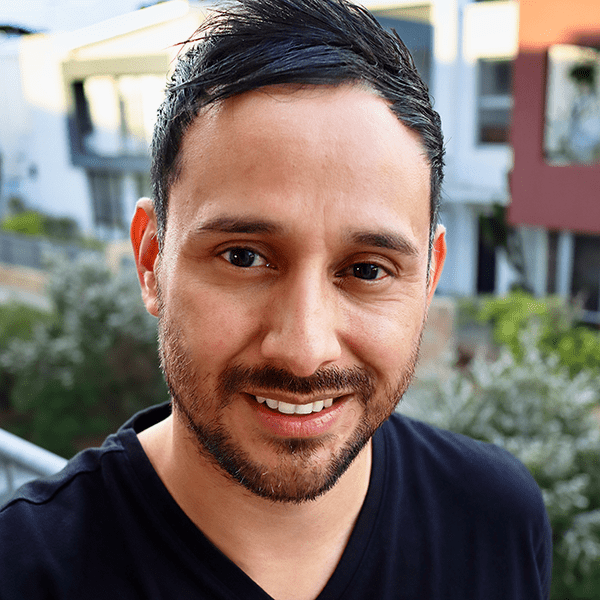 Alex Ford
Digital Marketing Trainer
Email: [email protected]
Have Questions? – Ask me on Messenger
P.S. Do You Have A Proven Step-By-Step Blueprint For Your Online Home Business Success? If Not, Check This Out (Unless You've Already Got Too Many Leads) – Click Here For Instant Access
If you enjoyed this post on Why You Need An Email List, feel free to share.