I had a funny moment this morning that I wanted to share with you. I got a little frustrated with Skype but in the end the score turned out to be Alex: 1, Skype: 0. Here's what I learned from the experience.
Have there been any moments of adversity where you didn't give up and you conquered? Be sure to leave your experience in the comments section below.
Note: In case you're wondering, I'm not driving. I'm parked outside the grocery store. I only mention this because when my wife watched the video she asked if I was driving haha – motherly instincts I guess, as Ivanka was in the back seat!
Did you get value? Is so, I would greatly appreciate it if you commented below and shared on Facebook.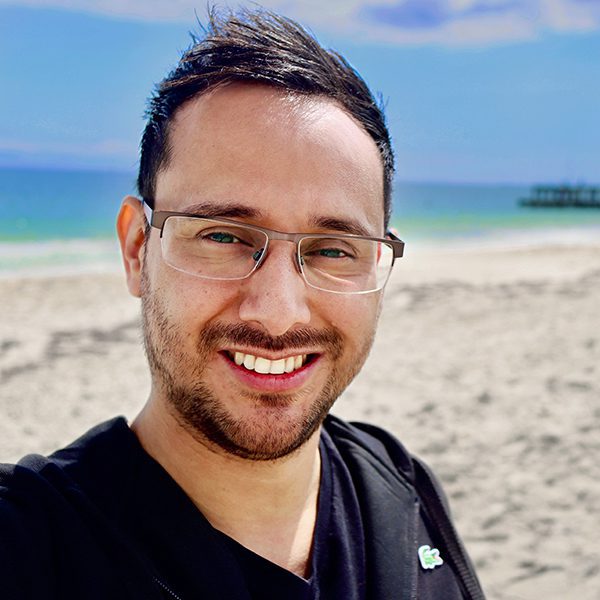 Alex Ford
Home Business &
Digital Marketing Trainer
Email: [email protected]
Have Questions? – Ask me on Messenger
P.S. Do You Have A Proven Step-By-Step Blueprint For Your Online Home Business Success? If Not, Check This Out (Unless You've Already Got Too Many Leads) – Click Here For Instant Access
If you enjoyed this post on When Adversity Strikes, feel free to share.