So you want to grow your network marketing business but you're not sure how? Or maybe you know about the importance of creating content, but you're not sure what content marketing strategies to go with?
In this post and video, I share with you various content marketing strategies you can implement right away and my simple 3-step formula to get more leads, sales & sign-ups.
But first, here's a quick story…
I've been in the Network Marketing and Online Business Industry since 2011. Now, my story isn't one where I struggled for years on end. In fact, I started creating success relatively quick.
What happened in the beginning, though, is that I built my business by spraying the internet with "work from home" ads. You know those ads, the ones that say: "Learn to work from home", "make money online", etc. Those very spammy ads. And although those types of ads can work, for me, that strategy stopped working after a couple of years.
You see, I was primarily building my business using Facebook Ads, and Facebook got to the point where they disliked those types of ads, so they wouldn't approve them anymore.
Because of this I ended up struggling for a bit until I discovered a new, refreshing concept called Attraction Marketing. And when I implemented this concept, the coolest thing I discovered was that people were now calling ME, instead of me calling them.
Attraction Marketing in essence is about branding YOU, not the company you partner with, and leading with valuable content that serves your target market. When you grow your business like this, people then come to YOU, and you don't have to go and try to find them.
Now, there are literally thousands of content marketing strategies you could learn and use to grow your business. Some are super simple that you could action within 10 minutes and start generating leads right away, and others that will take you weeks or months to develop.
In the video below, I share some of the simpler strategies you can get started with, and my simple 3-step content marketing formula to get leads, sales & sign-ups TODAY.
Got value from this post? Then I'd LOVE for you to comment below and share on Facebook… Research has shown that as you share this blog post & comment below, the universe will bring amazing things to your life 😉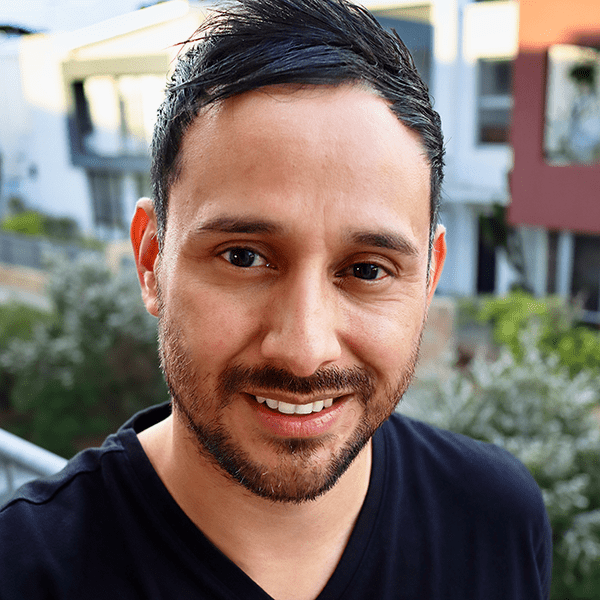 Alex Ford
Digital Marketing Trainer
Email: [email protected]
Have Questions? – Ask me on Messenger
P.S. Do You Have A Proven Step-By-Step Blueprint For Your Online Home Business Success? If Not, Check This Out (Unless You've Already Got Too Many Leads) – Click Here For Instant Access
If you enjoyed this post on Content Marketing Strategies, feel free to share.