Have you got a business you want to make successful? Are you struggling to make it work? Are you finding it hard to generate leads and make sales from it?
If this sounds like you, then I have another question for you…
How bad do you want success?
I often speak with people who want to succeed online but they use every excuse on the planet as to why it's "not working for them."
But here's the thing…
You're only going to succeed at something if you WANT IT BADLY!!
And not just that, you have to be COMMITTED to constantly learning more about what you do and MASTERING your craft.
Let me give you an example…
I started my blog in April 2015. For me, I went as fast as I could with the knowledge I had and it took me months before I started to get results from it.
There were times where I felt like maybe I should quit because it might not work, but I kept going anyway. It felt a bit hard sometimes trying to figure out stuff on my own, but then one day I had the realisation that if I want my results to go faster, I must seek out training from people who are already having success in what I'm trying to accomplish.
Fast forward to today, I want my success more than ever before but I also have the training and guidance to get me there.
In the past 7 days, since Christmas, I've watched nine 1.5 to 3 hour long webinars on Blogging, SEO, Copywriting, Prospecting and Personal Development. I have never learned SO MUCH about marketing in such a short period of time. Not only has my understanding of marketing increased so much, but I FEEL EXCITED to implement everything I'm learning and teach others on how to brand and market themselves, and, of course, get monetary results in exchange for the value.
To give you an idea of how committed I am to my success, on Christmas evening I watched one webinar and last night, on New Years Eve, I watched two webinars back to back.
So how committed am I? 110%!!!
I once heard from my millionaire mentor, Shane, that if you're frustrated about something in your life, then you need more knowledge on the subject. So if you're frustrated because you're not getting results in your business, GET MORE KNOWLEDGE and IMPLEMENT. This strategy has worked wonders for me!
Last week, I also told a new team member in my primary business that if they ever feel stuck, to go watch a training video in the back office and they'll feel unstuck right away. When I spoke with him this week, he told me that at one point he did feel stuck, then he remember what I said so he watched a training video and he instantaneously felt better!
So my question to you is… why wait until you feel stuck?
How much further could you get in your business if you commit yourself to watching at least 2 new training webinars (minimum) each week and implementing them?
If you do that, I guarantee you'll start getting the results YOU WANT, instead of being the victim and feeling like "the business isn't working for you."
So get your SH*T together and start taking your business, results and life seriously!!!
Let me leave you with this awesome video that will motivate you to SUCCEED…
Did you get value? Is so, I would greatly appreciate it if you commented below and shared on Facebook.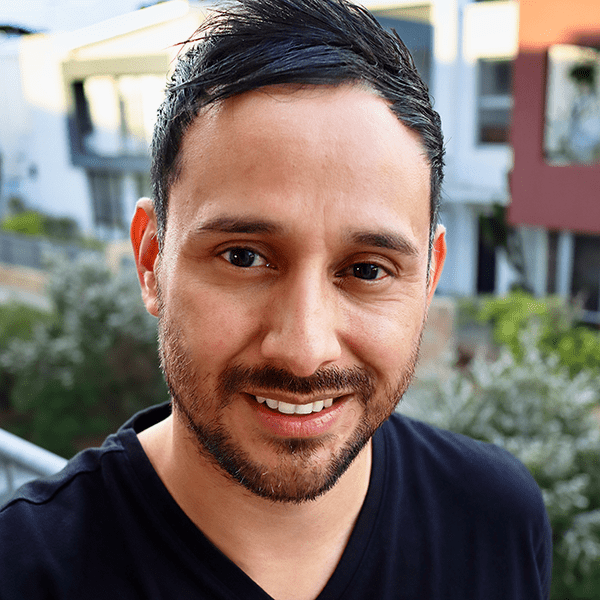 Alex Ford
Digital Marketing Trainer
Email: [email protected]
Have Questions? – Ask me on Messenger
If you enjoyed this post on How Bad Do You Want Success, feel free to share.