Are you struggling to gain traction and covert leads to sales in your online business? Do your regularly post on social media but just aren't getting the right amount of sign ups to make your business profitable?
In this post and video, I will teach you some personal branding tips that will help you attract the right people and let them chase you, instead of the other way around.
So you've built this fancy website with this really cool corporate-ish looking logo sitting on top of the page, products images on the home page, and compensation plan well laid out; and you heavily promote it on social media hoping to get people to notice you and join your business. The problem, though, is that even with those supposedly helpful additions, you're still not getting the kind of engagement, sales and sign ups you were hoping for.
This is where personal branding comes in, because, let's face it, if you were on the other side (a potential prospect), you wouldn't want to connect and do business with whomever runs that website, would you?
Unfortunately, a lot of people in Network Marketing make the mistake of branding either the company they partner with or themselves as an "entity" instead of branding themselves as…wait for it…THEMSELVES!
Yes, your brand is actually YOU – your name, your face, your voice, your message and the value YOU bring to the market place. People connect with PEOPLE, not company names, company logos, products and compensation plans; and they would like to do business with YOU, not with "YourSuccess.com" or "Lifestyle Business For You".
It won't matter if you have the fanciest, most entertaining website or the most awesome logo. If you don't come across as a credible expert and authority who has a lot to offer that can benefit people, you can't expect people to be drawn to you. You have to offer VALUE for people to notice you. Share valuable content that solves people's problems up-front and would make them want to come back for more.
Remember, websites, logos, and whatnot are simply extensions of your brand. If you want to succeed in business, you have to be authentic and attract people towards you through proper branding, content creation and solving problems.
In the video below I share more personal branding tips, the #1 tool every marketer needs, and what I experienced in my business before I branded myself.
Got value from this post? Then I'd LOVE for you to comment below and share on Facebook… Research has shown that as you share this blog post & comment below, the universe will bring amazing things to your life 😉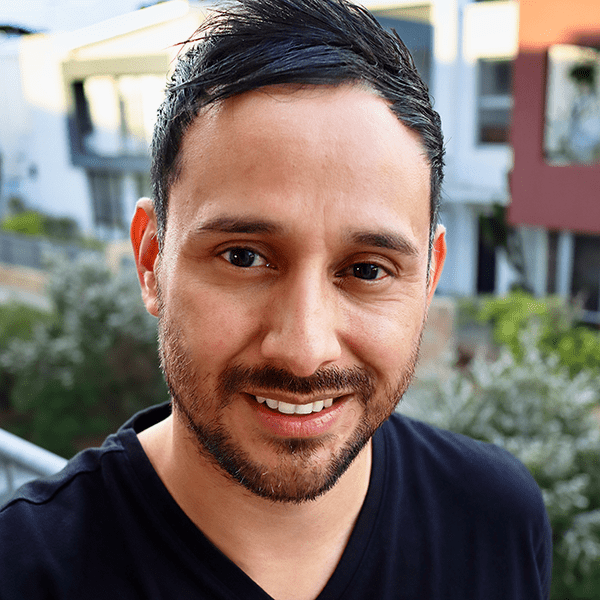 Alex Ford
Digital Marketing Trainer
Email: [email protected]
Have Questions? – Ask me on Messenger
P.S. Do You Have A Proven Step-By-Step Blueprint For Your Online Home Business Success? If Not, Check This Out (Unless You've Already Got Too Many Leads) – Click Here For Instant Access
If you enjoyed this post on Personal Branding Tips, feel free to share.