Have you got an email list but you don't know how to make money with it? How would your life change if you could build a highly profitable email list?
In this post, I'm going to share with you why some people don't make money with their email list, and what you can do instead so your business becomes profitable.
But first, have you heard of "professional lead generators"?
Professional Lead Generators are those people that are SUPER AWESOME at lead generation, but NEVER actually make any money with it.
Now you're probably asking… "Isn't lead generation what I need to learn in order to make money online?"
My answer to that is… Yes.
And no.
One of the biggest mistakes Online and Network Marketers make is they think that lead generation alone will help them make money.
Lead generation in itself is in actual fact only ONE piece of the puzzle.
I've personally seen marketers who are excellent at lead generation but, once those leads are in their email list, they don't know how to monetise it.
The other important piece of the puzzle is learning how to add value, build relationships, and present offers that make people WANT to buy.
In the video below I share a step-by-step process for growing your list, maintaining it and getting into profit FAST.
At minute 6:23 I'm going to share with you the other biggest mistake marketers make that keeps them broke (hint: it has to do with Coca-Cola), and I'll show you how to avoid it.
Got value from this post? Then I'd LOVE for you to comment below and share on Facebook… Research has shown that as you share this blog post & comment below, the universe will bring amazing things to your life 😉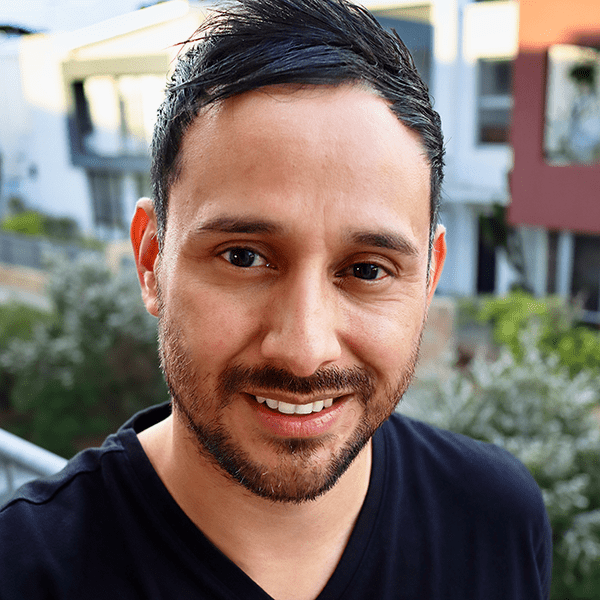 Alex Ford
Digital Marketing Trainer
Email: [email protected]
Have Questions? – Ask me on Messenger
P.S. Do You Have A Proven Step-By-Step Blueprint For Your Online Home Business Success? If Not, Check This Out (Unless You've Already Got Too Many Leads) – Click Here For Instant Access
If you enjoyed this post on Why You Need An Email List, feel free to share.