Are you struggling to close more sales and build a successful Network Marketing business? Or are you signing up the wrong team members? Members who don't take their business seriously? Members who aren't coachable? Or members who don't do the work?
In this post and video, I'm going to share with you a secret Law Of Attraction tip that not many people know to help you close more sales into YOUR business.
Now, if you're struggling to close more sales in your business, you are not alone.
Every day I hear stories from people that are also struggling to build their business, and unfortunately they don't know what they're doing wrong and they feel like no one's helping them.
Myself personally, I've been in my Network Marketing company since 2011 and although I've had some great successes, sometimes making $20,000+ per month, I've also had times where I've struggled and have not known why.
It wasn't until I discovered this secret Law Of Attraction principle that I was able to close more sales into my business.
In the video below I'm going to reveal this exact Law Of Attraction principle in detail, so you can close more sales into YOUR Network Marketing business starting today.
Got value from this post? Then I'd LOVE for you to comment below and share on Facebook… Research has shown that as you share this blog post & comment below, the universe will bring amazing things to your life 😉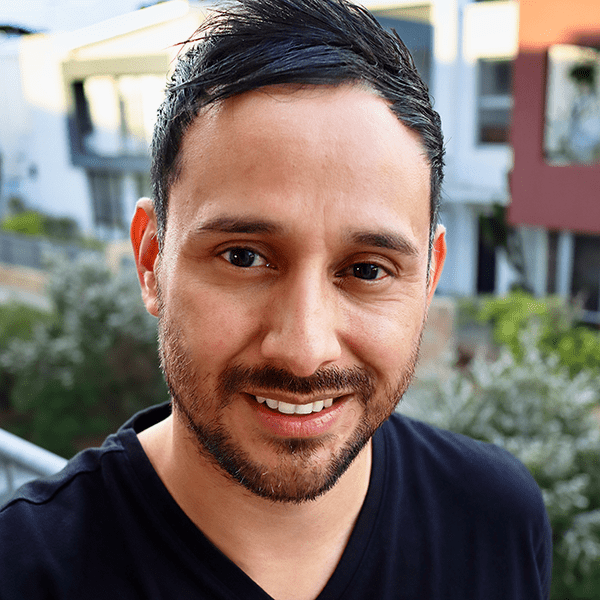 Alex Ford
Digital Marketing Trainer
Email: [email protected]
Have Questions? – Ask me on Messenger
P.S. Do You Have A Proven Step-By-Step Blueprint For Your Online Home Business Success? If Not, Check This Out (Unless You've Already Got Too Many Leads) – Click Here For Instant Access
If you enjoyed this post on how to Close More Sales, feel free to share.