In this article and video I share four tips on how you can generate more leads, make more sales and ultimately make money money on Facebook.
Tip 1. Stop pitching your business to random people on Facebook
People are not going to buy from someone they don't know, like or trust. So it's very important for you to build relationships and build people's trust, because once you build trust then that's the only time when someone's going to consider doing business with you.
"Don't think of pitching. Think of offering… the offer is better than a pitch."

– Sonia Simone
Tip 2. Start building relationships
As per tip 1, people will only buy from someone they've built a relationship with because they trust them and they see that you actually care. Fo example, if you're chatting with newly met people on Facebook, NEVER pitch your business. Instead, be yourself and be genuinely interested in them. Ask them questions about themselves, get to know them and don't worry about the business and be completely unattached from any outcome, like you want to make a sale or something. Just get to know the person and let that person get to know you.
Now, you're probably asking "If I don't pitch my business, how am I going to make any money?" Keep reading because I'll share that with you soon.
Tip 3. People buy YOU
People buy YOU, not your company or products. People are looking for leadership and if you're really getting to know people, you're building relationships and are adding value then people are going to see that you are a leader, that you're going somewhere, that you have something to offer and then they're going to want to know what it is that you do and ask you about your products, services, company, etc.
So stop pitching your company and start branding YOURSELF, because it's about YOU and people are going to connect to YOU, not your company, products or opportunity.
Tip 4. How to generate leads
The way you generate leads is by adding VALUE, VALUE and more VALUE.
At the end of the day, yes, you can connect with people on Facebook and, yes, you can be genuinely interested in them and get to know them (I love meeting new people on Facebook), but you've got to get to the point where you're giving people something that's going to make their lives better. You can add value in the form of an eCourse, a video, a blog post like this one, or even an eBook. There's so many ways you can give people valuable content they can take away to get results in their lives, and as they get those results that's where trust is build and that's the point where they're going to come back and want to know more about what it is that you do.
If you have blog, one of the best thing you can have is a mailing list so people can subscribe and it gives you the ability to deliver fresh new content, add value and build those relationships. Doing YouTube videos is another great way to build relationship too. You can also offer an eCourse or an eBook where people can opt-in to get it, you collect their email address and then you can provide even more value straight to their Inbox so that over time you can build a relationship with them and help them solve their problems. After a while of doing this, you'll get to the point where they'll want to know who you are, what you have to offer, and how you can help them on a much bigger scale.
Did you get value? Is so, I would greatly appreciate it if you commented below and shared on Facebook.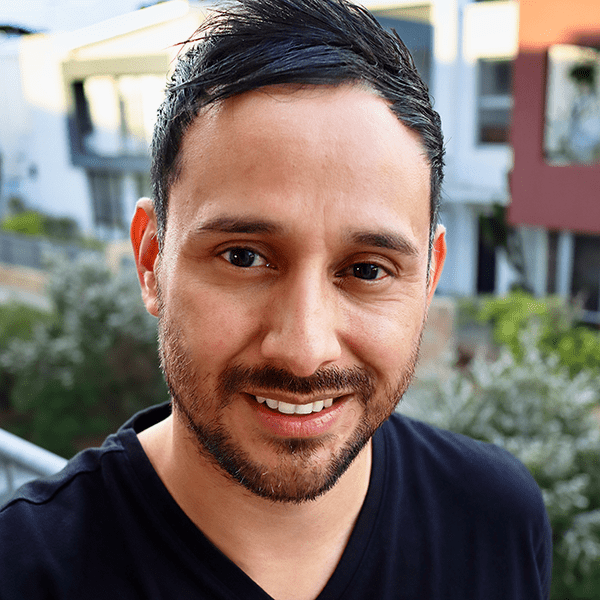 Alex Ford
Digital Marketing Trainer
Email: [email protected]
Have Questions? – Ask me on Messenger
P.S. Do You Have A Proven Step-By-Step Blueprint For Your Online Home Business Success? If Not, Check This Out (Unless You've Already Got Too Many Leads) – Click Here For Instant Access
If you enjoyed this post on How to Make More Sales on Facebook, feel free to share.