Are you struggling to generate leads online? Did they make you promises as to how easy it would be to build a business on the internet?
Well, take a deep breath because in this post I'm going to share with you exactly how to generate leads by giving away FREE stuff.
Now, it's highly likely that your upline and/or mentor hasn't taught you what I'm about to teach to you.
How do I know?
Because when I started in Network Marketing a few years ago, my upline and mentor didn't teach this to me. That's one reason.
In fact, I was taught to put a bunch of "work from home" ads on the internet that sounded exactly the same as everyone else's ads.
Now, I'm not criticising this method.
In fact, I've made thousands of dollars doing it this way.
But the thing with ads is that you have to put out a tonne of ads, and possibly spend a lot of money, to get a good consistent lead flow.
The method I'm about to show you will cost you less money (or non at all) and you'll generate much higher quality leads than "work from home" ads.
The other reason I know why you probably haven't heard of this method is because 97% of network marketers aren't generating ANY leads or making any sales.
If you fall into this very small percentage (sarcasm) of marketers, then you probably don't know about it.
In the video below, I walk you through step-by-step how to start generating lazer targeted and high quality leads by giving away FREE stuff.
At minute 5, I'm going to show you exactly how you can start implementing this strategy (and start getting leads) in the next 24 hours… no tech skills required!
Got value from this post? Then I'd LOVE for you to comment below and share on Facebook… Research has shown that as you share this blog post & comment below, the universe will bring amazing things to your life 😉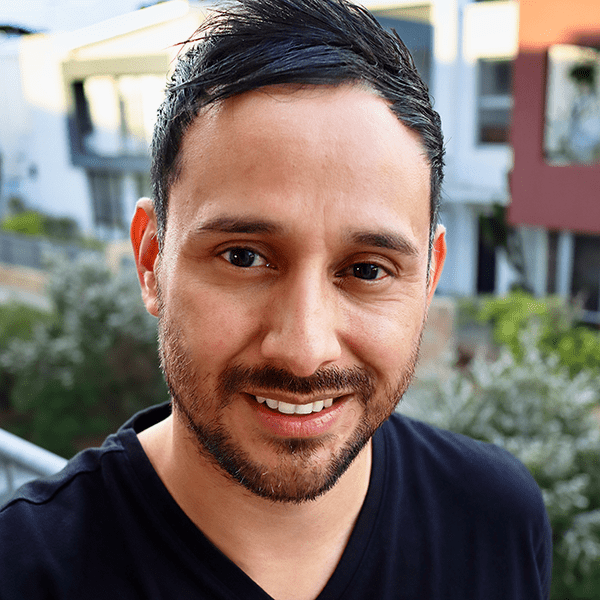 Alex Ford
Digital Marketing Trainer
Email: [email protected]
Have Questions? – Ask me on Messenger
P.S. Do You Have A Proven Step-By-Step Blueprint For Your Online Home Business Success? If Not, Check This Out (Unless You've Already Got Too Many Leads) – Click Here For Instant Access
If you enjoyed this post, feel free to share.