Are you getting frustrated because you're not getting enough mlm leads despite all your efforts? Are you tired of posting about your business on Facebook and not getting the sales and sign ups you want?
In this post and video, I will teach you how to turn things around and become the hunted instead of the hunter.
People often think that just by simply promoting their business on Facebook, or any of the other social media channels, that leads will start rolling in and eventually convert to sales. Though such a strategy may work for a while, it's not really sustainable because, let's face it, people don't want to be sold to. Do you?
Instead of pitching your business outright and chasing people left, right and center, you have to revise your strategy and make them come to YOU instead. What a concept, huh? For you to generate hot mlm leads, you have to position yourself as an expert in your space, and it only takes four simple steps to make that happen.
If you make yourself the credible expert and authority in your space and add value to the marketplace, people will start coming to YOU instead of you going to them.
You'll also want to focus on growing your audience, building relationships, start blogging, upload YouTube videos, do Facebook Lives, and/or run Facebook Ads. There are so many ways to put yourself out there. You'll just have to figure out what you're comfortable with. But once you've got a solid strategy in place to attract mlm leads, you'll be surprised to see people coming to you asking YOU for help.
My biggest recommendation is to ditch the old strategy of pitching and selling to people without building a relationship first. Attract people by becoming the expert that will teach them and help them earn a living and make their dreams come true, even before they buy your stuff or join your business.
In the video below I share in depth the exact 4-step strategy I've been teaching my students to get results with their network marketing business opportunities.
Got value from this post? Then I'd LOVE for you to comment below and share on Facebook… Research has shown that as you share this blog post & comment below, the universe will bring amazing things to your life 😉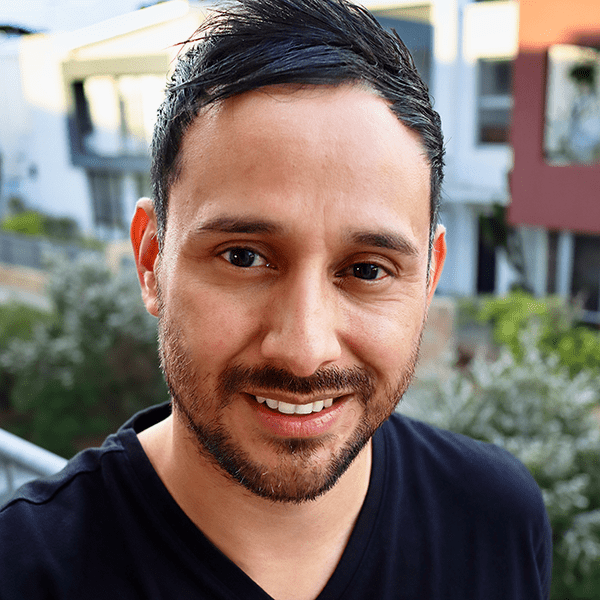 Alex Ford
Digital Marketing Trainer
Email: [email protected]
Have Questions? – Ask me on Messenger
P.S. Do You Have A Proven Step-By-Step Blueprint For Your Online Home Business Success? If Not, Check This Out (Unless You've Already Got Too Many Leads) – Click Here For Instant Access
If you enjoyed this post on How To Generate Leads For Network Marketing, feel free to share.