Do you want more engagement on Facebook, so you can get more leads and sales for your business?
In this post, I'm going to share with you exactly how to have more people engage with your Facebook posts, so more people see you content, Biz Opp offers, products and services.
But first…
Have you been posting on Facebook and realised that you're not getting as much engagement as you used to?
I remember the days when virtually EVERY post got a tonne of likes, comments and shares.
But today, that's no longer the case.
With all the Facebook algorithm changes a few years back, we now have to work a little harder to get our posts seen.
But this isn't such a bad thing.
With a bit of an understanding of how Facebook's algorithm works, you'll be able to virtually bypass it and have more and more people seeing your posts right away.
In the video below I share exactly how Facebook's algorithm works and what you can do so more people engage with your posts, resulting in more leads and sales for your business.
Got value from this post? Then I'd LOVE for you to comment below and share on Facebook… Research has shown that as you share this blog post & comment below, the universe will bring amazing things to your life 😉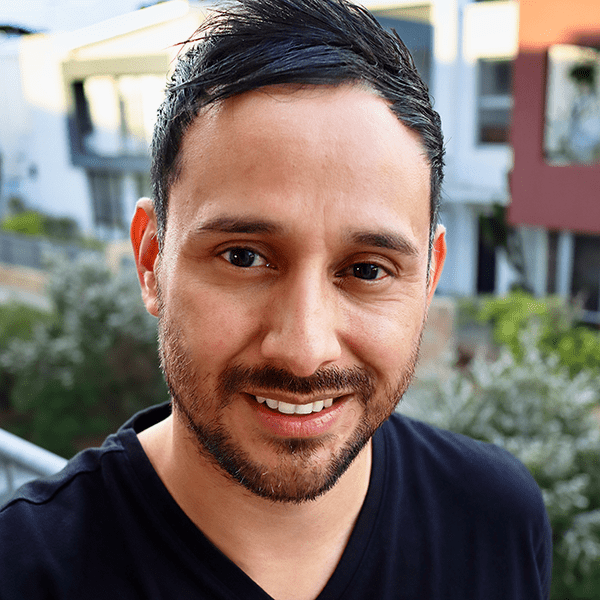 Alex Ford
Digital Marketing Trainer
Email: [email protected]
Have Questions? – Ask me on Messenger
P.S. Do You Have A Proven Step-By-Step Blueprint For Your Online Home Business Success? If Not, Check This Out (Unless You've Already Got Too Many Leads) – Click Here For Instant Access
If you enjoyed this post on Engagement On Facebook, feel free to share.