Are you frustrated with the training your Network Marketing company, mentor or upline is giving you? Have you ever felt that there's got to be more to building your business than just hassling your family and friends?
In this post and video, I will share with you MLM Prospecting Tips that actually produce results.
Let me ask you a question…
If you were sitting in the park and someone suddenly approached you and asked you to join his business, how would you feel?
You'll either run a mile or pretend you didn't see him, right? Of course you will, because you don't even know him and he never took the time to establish a relationship with you!
Facebook isn't that much different.
The problem with most Network Marketers nowadays is that they're expecting to get positive results by doing something the wrong way. You can't just deliver a straight out pitch to someone you're not even friends with; and if you continue to stick to this kind of tactic, believe me, it's a battle you don't stand a chance of winning.
When it comes to building your business on Facebook, and just like in real life, getting in someone's face by posting on their walls or sending them direct messages with pitches won't get you the results you're aiming for.
So what's the #1 MLM Prospecting Tips secret for success?
It's best to take the time to Establish Rapport and Build Relationships BEFORE pitching your product, service or opportunity.
It's as easy as starting the conversation with: "Hello, how are you?" Get to know them, what they're up to and what interests them. It's all about getting to know the person first!
I don't know about you but I would only go into business with someone I know, like and trust; and I'm pretty sure most people feel the same way too – including YOU.
Am I right in saying that?
Prospecting takes time and it's definitely more than just selling, telling and convincing. It's about building meaningful relationships!
In the video below I share MLM Prospecting Tips so you can get A LOT more people interested in your products, services or opportunity on Facebook.
Got value from this post? Then I'd LOVE for you to comment below and share on Facebook… Research has shown that as you share this blog post & comment below, the universe will bring amazing things to your life 😉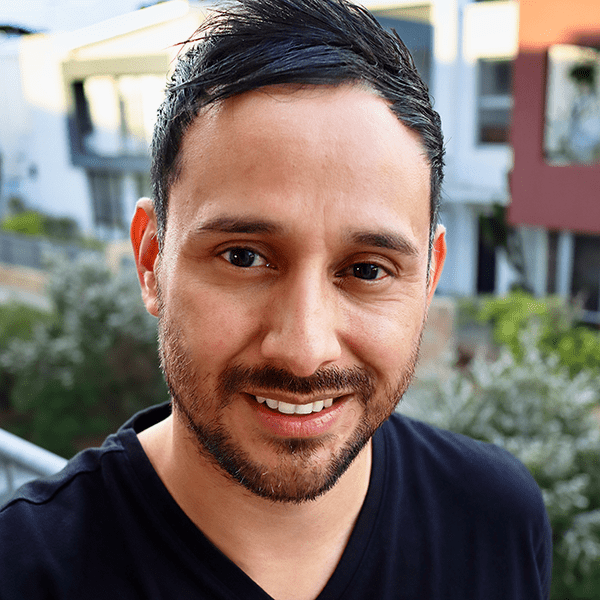 Alex Ford
Digital Marketing Trainer
Email: [email protected]
Have Questions? – Ask me on Messenger
P.S. Do You Have A Proven Step-By-Step Blueprint For Your Online Home Business Success? If Not, Check This Out (Unless You've Already Got Too Many Leads) – Click Here For Instant Access
If you enjoyed this post on MLM Prospecting Tips, feel free to share.