Want to learn the FASTEST way to promote video content so you can get leads today and start making sales in your business?
In this post I'm going to share with you exactly that… the simplest, most effective way to promote your video content and start generating leads TODAY.
But first, I want to share with you one of the biggest misconceptions when it comes to online and network marketing…
When new marketing students get started with me, I teach them how important it is to brand themselves.
Branding YOURSELF (not a company name or logo) is important because it positions YOU as the Authority and Expert in your field.
Also, people connect with PEOPLE, not company names or logos. Remember that.
The misconception that can often comes into play with this is that you "NEED" a blog, custom funnels, custom capture pages, a branded colour scheme, and have every social media platform under the sun set up and branded.
Yes, some of those things are important and can help you with your marketing, but the truth is…
All those techy things ARE NOT YOUR BRAND.
So what is your brand?
Your brand is YOU – period.
Your brand is your name, your face, your voice and the message you have that can impact another person's life in a positive way. *THAT* is your brand!
Blogs, websites, custom funnels, colour schemes, etc. are NOT your brand. They are only an EXTENSION of your brand.
So now that you understand what your brand actually is, do you realise why many people spend weeks and weeks or months and months trying to get their blog "right", and never actually start generating leads?
This happens because they believe that their blog is their brand and that without a blog, they can't start marketing themselves.
But now you know that you don't need a blog to start marketing yourself.
"So how do I market myself?" you might be asking.
Well, if you're new to online marketing then you want to spend at least 50% or more of your time on things that will get you leads TODAY.
And spend 50% or less of your time on setting up your blog, custom funnels, etc.
Doing this will allow you to start generating leads which could turn into sales… and you know what sales means, right?
MONEY.
Isn't that why you want to learn online marketing?
So what should you do instead?
Start creating video content and learn how to promote it effectively!
Did you know that with video marketing you don't need a blog?
There's plenty of people making an income just from YouTube alone… and they don't have a blog or website.
This post is more specific to teaching you how to get leads TODAY using video, without a blog or all the other fancy stuff.
In the video below, I share the simplest, most effective strategy to promote video content on Facebook so you get leads today.
Towards the end, I'll also give you 3 bonus strategies you can implement that will drive more traffic to your videos, resulting in more leads.
Got value from this post? Then I'd LOVE for you to comment below and share on Facebook… Research has shown that as you share this blog post & comment below, the universe will bring amazing things to your life 😉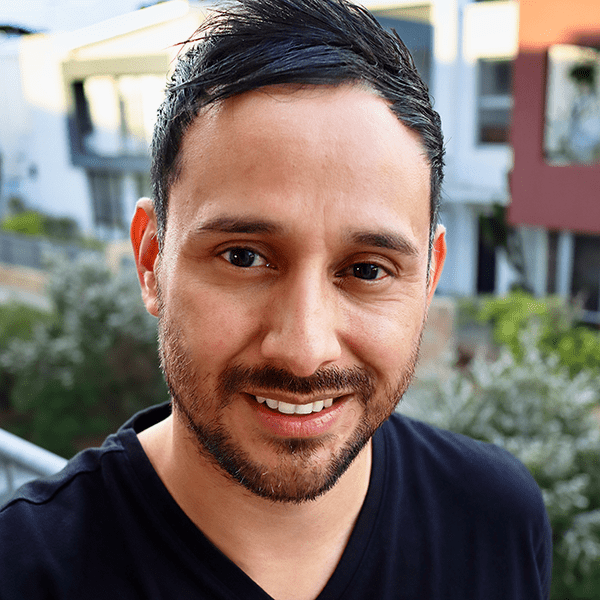 Alex Ford
Digital Marketing Trainer
Email: [email protected]
Have Questions? – Ask me on Messenger
P.S. Do You Have A Proven Step-By-Step Blueprint For Your Online Home Business Success? If Not, Check This Out (Unless You've Already Got Too Many Leads) – Click Here For Instant Access
If you enjoyed this post on How To Promote Video Content, feel free to share.