Imagine if you could sign up more reps into your primary business every week… How would that change your life?
So many people that enter the network marketing industry do so with the hope that they're going to create an amazing income and extraordinary life.
Can you relate?
That was certainly my vision when I got started in the industry back in 2011. But I didn't know what was ahead of me.
Thankfully I was introduced to online marketing pretty much right away, so I didn't deal with talking to family and friends so much.
But even in the online world I still did things the wrong way… I couldn't sign up reps… and I didn't know why.
Until…
I learned the Secrets to generating HOT lazer-targeted leads and recruiting more reps.
Since discovering and implementing these secrets, I went from struggling online to making $10,000+ within 3 months in my primary business and recruiting 12 members into a marketing system.
Want to know these secrets?
Well, firstly let me tell you a story of a girl I spoke with recently…
This girl came through as a lead, and when I spoke with her on the phone I asked her how she was marketing herself. She said she didn't know how to market.
So I asked how what her upline had taught her to do.
She said that every time she went to her upline, he just kept repeating "Speak to more people."
Hmmm…
So much for great mentorship, huh?!
Now, of course doing the numbers works…
But if you're doing the numbers and making every mistake possible under the sun, and you don't even know it, how the heck are you going to sign up more reps (if any)?
In the video below I explain Why You're Not Signing Up Reps and what you can do about it.
Point #4 is probably the BIGGEST mistake network marketers make, so make sure you pay close attention!
Did you get value? Is so, I would greatly appreciate it if you commented below and shared on Facebook.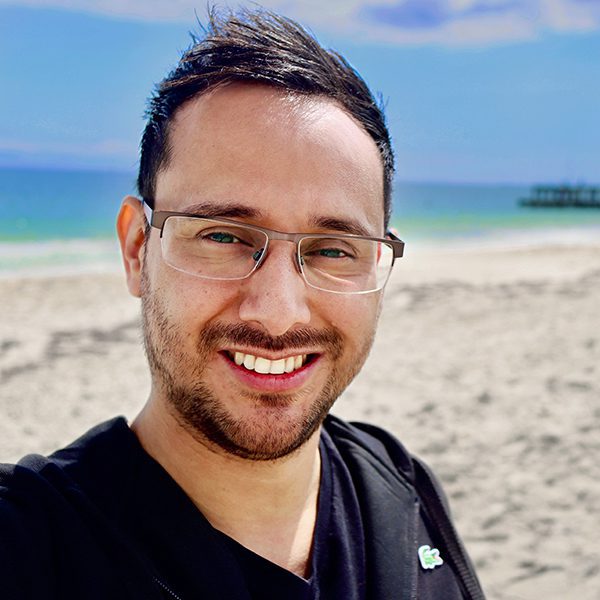 Alex Ford
Home Business &
Digital Marketing Trainer
Email: [email protected]
Have Questions? – Ask me on Messenger
P.S. Do You Have A Proven Step-By-Step Blueprint For Your Online Home Business Success? If Not, Check This Out (Unless You've Already Got Too Many Leads) – Click Here For Instant Access
If you enjoyed this post on How To Sign Up More Reps, feel free to share.