"I challenge you to make your life a masterpiece. I challenge you to join the ranks of those people who live what they teach, who walk their talk." – Tony Robbins
From broke, living with my parents at 25 and leading a destructive lifestyle to finding my wife, starting a family and travelling the world; Tony Robbins has been instrumental in allowing me to create everything I've always wanted. Here's how Tony Robbins has changed my life...
Four years ago all my life revolved around was alcohol, partying and drugs. I worked for my father's company in management, however I had no vision for my life. The only vision I had was how much alcohol I was going to drink the next weekend and what drugs I was going to take. Yep, that's how low I was living my life! Even after growing up in a Christian family with great morals and values, I went looking for significance and variety in the wrong places.
After 4 years of living this lifestyle, I knew I couldn't keep going like this as it was destroying me. I knew I needed a way out but found the alcohol, partying, drugs, friends and "good times" too hard to give up. Every weekend I would go out with my friends and I would spend more than what I made in my last pay check, getting the extra money out of my credit card. I was already in $50,000+ in debt and it kept growing to feed my destructive lifestyle and to buy things I didn't need.
I remember one Monday morning sitting at my desk at work and beating myself up because again I had partied on the weekend, had wasted too much money, and here I was starting my weekly routine again, about to do my 40 hours worth of unfulfilling work so I could make more money to do it all over again the following weekend. I'd had enough! I remember crying out to God to help me because I felt I couldn't do it on my own.
Around this time I met a new friend, through my then-friends, who used to party with us but he had it so together. He had a successful business and he got amazingly well with everyone. I noticed that there was something different about this guy. After a few months of knowing him, and a couple of weeks after crying out to God for help, I asked him about Tony Robbins, as I'd seen a Tony Robbins program lying around his house and knew he'd attended a couple of his events. This was the best question I've ever asked anyone as it was the turning point in my life.
When I got home, after a weekend of partying, I got online and downloaded everything Tony Robbins I could find. I listened to the Unlimited Power and Awaken The Giant Within audiobooks and my eyes were opened. Finally, I found something that made me realize that I could be so much more in life!
I instantly got hooked on Tony Robbins' audios and in 2011 I made the effort to get to Unleash The Power Within in Sydney. UPW was a game changer for me. I went there with expectations that I would "be fixed". Of course, I didn't get fixed on the spot but this event empowered me to leave the life I'd been living and pursue a much greater one.
Not long after this event, I attracted a business opportunity that changed my life even more. In November 2011, I had already been into so much of Tony Robbins' audios that I committed myself to purchasing every of his programs, which again helped me grow even more in the areas of personal growth, business and relationships.
Some of the programs I purchased and have done are Personal Power 2, Ultimate Edge, Living Health, Time of Your Life, The New Money Masters, Mastering Influence, Creating Lasting Change and the Ultimate Relationship Program.
These programs have helped me develop my mindset and gain a 50,000 foot perspective of life, increase my health and energy to pursue my dreams, learn how to manage my time (which I was horrible at!), learn how to positively influence others, and become the best partner I could be in a relationship.
Within 3 years, I went from "living for the weekend", having no vision for my life, living with my parents, and taking no responsibility for anything, to having a successful online business, finding the most amazing woman in the world, getting married, having a daughter, travelling the world, being a role model of success to others, and being a positive influence to the world.
I couldn't be any more grateful for the life I'm living today and Tony's been a huge part in helping me create such an amazing life!
Thanks Tony!
Did you get value? Is so, I would greatly appreciate it if you commented below and shared on Facebook.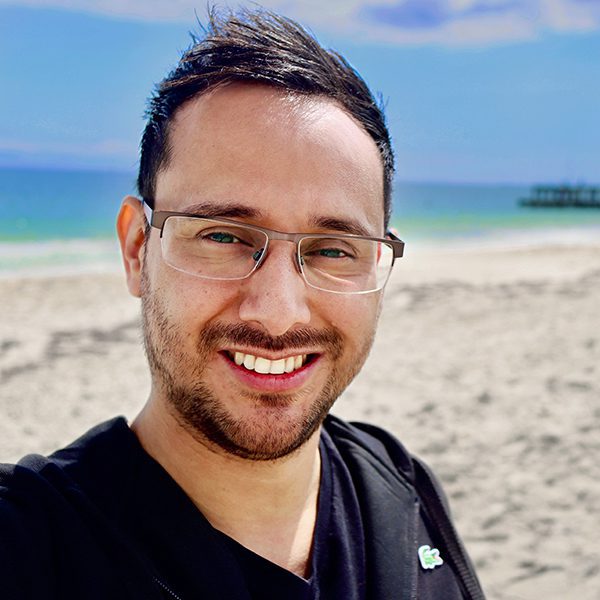 Alex Ford
Home Business &
Digital Marketing Trainer
Email: [email protected]
Have Questions? – Ask me on Messenger
P.S. Do You Have A Proven Step-By-Step Blueprint For Your Online Home Business Success? If Not, Check This Out (Unless You've Already Got Too Many Leads) – Click Here For Instant Access
If you enjoyed this post on How Tony Robbins Changed My Life, feel free to share.