Are you thinking to quit network marketing? Maybe you're not thinking about it… yet.
But in case you do some day, you need to read this…
"This just isn't working for me… I quit."
"This is too hard… I quit."
"I haven't made any money… I quit."
That right there my friend is the experience of thousands of people that enter the network marketing and home-based business arena each and every year.
They get sold on the dream of making tons of money from the comfort of their homes and retiring early while thousands of dollars just roll in on automation…
What do they call it…. Beach money?
But it's not long before they discover the "reality" of making a buck online…
* The "thing" just didn't work for them.
* They thought it would be easy… but it wasn't.
* They spent hundreds (or even thousands) to get started and they haven't made one single cent back.
Until finally, they decide they got taken advantage of and quit their business, quit the industry, and quit on their dreams.
But… was it really the "thing" that didn't work for them?
Or is it something much more hidden than that?
Do you maybe think that quitting 3 months into their businesses would have anything to do with it?
Let's explore…
(BTW – this is going to help YOU succeed in your network marketing business, as well as anyone in your team)
You see, the 'make money online' industry has A LOT of lower entry level types of businesses, and when it can be as little as $50-500 to get started…
This attracts a lot of people with an "employee mentality"
The employee mentality says…
"I'm putting work in, so I should get a paycheck once a week"
"Someone should hold my hand every single step of the way"
"I shouldn't have to work so hard"
And with a mentality like that, it's no wonder people quit their businesses a few months in (and even weeks in some cases).
So what do you do instead, if you truly want to succeed?
This…
1) You work on developing your entrepreneurial mindset
2) You understand a few ideas on what it will actually take to succeed in business (or anything you want to achieve)
One of those things being the following image I found on social media yesterday…

As you can see, most people when they start an online business, they quickly get through the "foundation" phase (which by the way is the EASIEST part)…
But once they start implementing what they've learned, and start realising that things don't actually work out perfectly the first time, they get frustrated…
And maybe after placing 2 or 3 ads that didn't work, prospecting their first 5 to 10 people who didn't get a product or sign up… their "employee mentality" kicks in and they quit…
They quit WAY TOO SOON.
When the reality is that
✅ If they kept going…
✅ If they kept developing their mindset…
✅ If they kept developing their skillset…
✅ If they kept trialling and erroring…
✅ If they were COMMITTED to figuring it out…
They would eventually hit a tipping point where EXPONENTIAL GROWTH happens!
But again, most people quit too soon.
And this is why only a small percentage of people succeed in a massive way… Because not everyone has the vision and persistence to stick it through until they hit gold.
So which one are you? Employee or entrepreneur mentality?
And look, I'm not bashing employees… In fact, I used to be an employee once (a bad one at that lol)…
But if that's you right now, and you're serious about success, you got to start working on developing YOURSELF… Just like I did…
So that YOU can also become a TRUE ENTREPRENEUR…
A successful one.
And while you're here, watch this inspiring video on quitting…
Got value from this post? Then I'd LOVE for you to comment below and share on Facebook… Research has shown that as you share this blog post & comment below, the universe will bring amazing things to your life 😉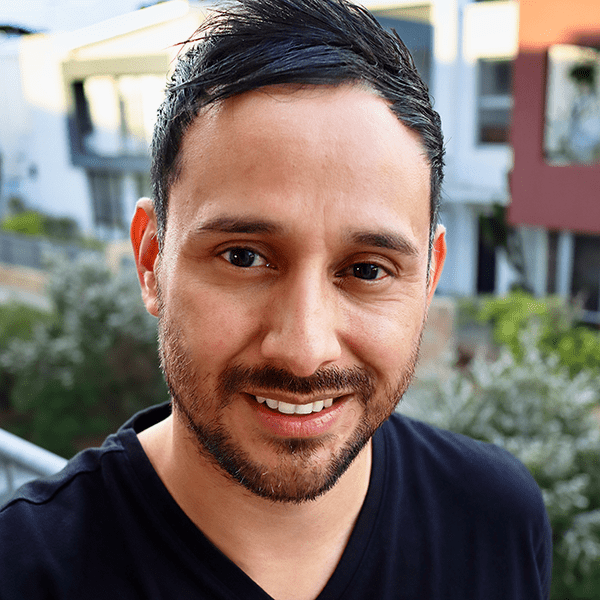 Alex Ford
Digital Marketing Trainer
Email: [email protected]
Have Questions? – Ask me on Messenger
P.S. Do You Have A Proven Step-By-Step Blueprint For Your Online Home Business Success? If Not, Check This Out (Unless You've Already Got Too Many Leads) – Click Here For Instant Access
If you enjoyed this post on why people Quit Network Marketing, feel free to share.