Want to learn the secret to building a successful online network marketing business, even if you've been struggling to build your team and you're broke?
In this post and video, I'm going to share with you an episode of MLM Millennials where host, Gordon Attard, had me as a guest and interviewed me on how I went from bankruptcy to building the business of my dreams, and how you can do the same!
But before we get to the interview, check out this awesome write up…
"Alex Ford is from Australia and has been in the Network Marketing industry since 2011.
Previously he was a frustrated office worker working a job he wasn't passionate about, single, living with his parents at 25, and in $5K debt.
Today, he works for himself full time from home around his family (wife, 3 year old and a 6 month old kids)…
They have no restrictions and they travel the world as a family and take their business with them.
Alex also took 12 months off during the last 5 years to build a traditional business in manufacturing, which went horribly wrong…
Because of that business he declared bankruptcy, came back to Network Marketing and created success (again) from ZERO.
His Goal is to have the richest team in Network Marketing!"
Now go watch the full interview below because – TRUST ME – you are going to learn what it takes to create MASSIVE SUCCESS even if you're at your lowest lows in life.
Got value from this post? Then I'd LOVE for you to comment below and share on Facebook… Research has shown that as you share this blog post & comment below, the universe will bring amazing things to your life 😉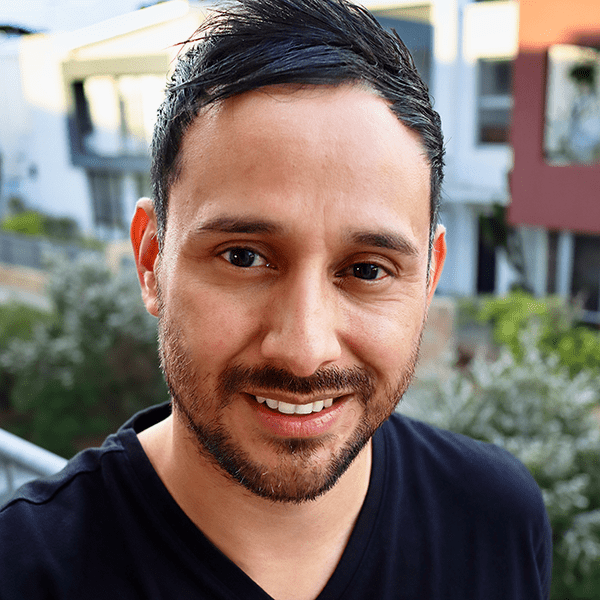 Alex Ford
Digital Marketing Trainer
Email: [email protected]
Have Questions? – Ask me on Messenger
P.S. Do You Have A Proven Step-By-Step Blueprint For Your Online Home Business Success? If Not, Check This Out (Unless You've Already Got Too Many Leads) – Click Here For Instant Access
If you enjoyed this post on my MLM Millennials Interview, feel free to share.