Are you struggling to come up with content marketing ideas for your business? How does coming up with content ideas whenever you want with virtually zero effort sound? Good? I thought so!
In this post and video, I'll share with you my EXACT simple step-by-step process to NEVER run out of content marketing ideas.
But first, let me ask you this: How have you been building your business so far? And how's it working out for you?
If you're like most Network Marketers, you've tried the whole approach of pitching, begging and trying to convince people to buy your stuff or join your business, without much success. Correct?
If that's you, take a deep breath of fresh air because what I'm about to share with you is going to make you the HUNTED instead of the hunter, where people are going to be coming to YOU, instead of you going to them.
The key to becoming the hunted is an approach called Attraction Marketing, of which content marketing is a HUGE part of. But before we get into how to come up with content marketing ideas, let me share with you 3 principles of Attraction Marketing.
Principle #1 – Brand YOU
It's so important to establish a credible brand for yourself that revolves around YOU, not the company your partner with. By establishing YOU Inc., you will be perceived as an expert & authority in your space; you will be the "go-to" person, the leader in the eyes of your prospects…
And leadership is the greatest commodity in the Network Marketing Industry.
Principle #2 – Who Is Your Target Market?
I learned a saying a few years ago: "If you target everyone, you target no one." How true! Most Network Marketers think that EVERYONE is suitable for their businesses; so they try and target everyone, and because of that they don't succeed. Why? Because there isn't one message that will reach the hearts of absolutely everyone.
It's super important for you to figure out exactly the type of person you want to attract depending on your brand, your messages, what you stand for, and that's also in alignment with the products and services your company provides.
For example, if you love health & wellness and your company sells shakes and supplement, then become the "health & wellness expert" and target people who are already conscious of their health.
Principle #3 – Add Value
This is where the content creation comes in. Once you've established a credible brand, you know your target market, and their pains and challenges, now you can create content that's valuable to them, content that will provide the solution to their problems.
As in the example above, if you're the health & wellness expert, start creating daily videos or blog posts with tips to lose weight, increase energy, the best supplements to take, and even meal plans, etc.
When people perceive you as an expert & authority and they've receive value from you, they will LOVE you for it and then they'll want to learn how you can help them at a higher level; and right there, they'll become super high quality prospects for your business.
When I share with people the concepts of Attraction Marketing and Content Marketing, I often get the question: "How do I come up with content ideas? I don't have any value?"
The great thing about the Internet is that you can EASILY come up with content marketing ideas daily… EVEN if you're brand new to marketing! One way to do this is to use the I.L.T. formula.
In the video below I share my EXACT step-by-step process to NEVER run out of content marketing ideas, what the I.L.T formula is, and how to use it. You'll want to know this!
Got value from this post? Then I'd LOVE for you to comment below and share on Facebook… Research has shown that as you share this blog post & comment below, the universe will bring amazing things to your life 😉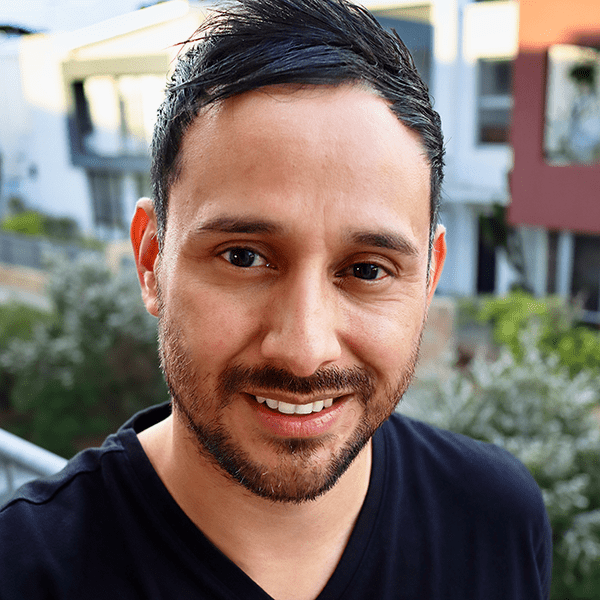 Alex Ford
Digital Marketing Trainer
Email: [email protected]
Have Questions? – Ask me on Messenger
P.S. Do You Have A Proven Step-By-Step Blueprint For Your Online Home Business Success? If Not, Check This Out (Unless You've Already Got Too Many Leads) – Click Here For Instant Access
If you enjoyed this post on Content Marketing Ideas, feel free to share.