Have you ever felt anxiety, stress or straight out depression because life isn't going the way you wish it was? Maybe you're working towards a dream and you feel like you're not getting there fast enough?
This was exactly how I was feeling a few months ago. I was at a stage in life where I was so stressed almost every day that it was even affecting my relationship with my wife (then fiancé).
Running an online business is close to a breeze when you've got the hang of it but a decision I made to start a traditional business at the beginning of the year made things a little tough.
After being sick of feeling the way I did, I knew the only solution (as it always is) is to work harder on myself than I was on my business (or businesses).
I clearly remember at the end of that day my mind and body felt in the lowest state I'd ever felt. Straight away, I knew the first step to increasing my state was to get my body moving so I went for a long run.
During that run I started to listen to Tony Robbins Ultimate Edge program and learnt one of the most valuable tools ever.
You see: anxiety, stress and depression is often cause by the perception that you have a problem you can't change. At least in the moment it feels like you can't change it, but there certainly is a way.
When we're feeling this way, we are 1. usually holding a picture, idea or story in our mind of how we believe our life (or a situation) should be and 2. our current life (or situation) does not match that picture/idea/story of how life should be.
This picture/idea/story is called your 'blueprint'. Think of it like when you're building a house. Before you build, an architect will create a blueprint for how you want your house to be. When your house looks amazing on paper and you're happy with it, the building process starts.
Imagine if halfway through the house being built, you noticed that the wrong bricks were used, the wrong colour paint was used, it didn't have a front door, or the whole house was built the wrong way around. Immediately you would feel very unhappy with the house because it doesn't match the blueprint.
This is exactly what happens in our minds. When your current life conditions don't match your blueprint, you start to feel anxious, stressed and even depressed. On the other hand, when your current life conditions match your blueprint perfectly, you're a very happy person.
So how do you change your blueprint?
1. Write down what you're not happy about your life right now.
2. Write down what you believe life should be like for you to be happy (this is your blueprint)
If your blueprint and your current situation does not match, there are three ways to bring them into alignment:
Option 1. Change your blueprint.
If you believe you need to be living in a magnificent castle for you to be happy but you're sharing a tiny apartment with 4 other people, then change your blueprint.
To be happy in this situation change your blueprint to the belief that "I'm happy with my current living arrangement… it could be worse anyways."
Option 2. Change your life conditions so they match your blueprint.
Instead of accepting your current living arrangement start a business and work hard (and smart) so you can buy the castle of your dreams.
Option 3. Adjust your blueprint and change your life conditions.
Instead of either extreme, you can find a balance. Change your blueprint so your ideal living arrangement is: buying your own 2 bedroom house with no house mates. And start a business where you can work until you can afford buying that house.
In short, buying a 2 bedroom house may be more attainable in the short term than aiming for a castle straight away; and you won't suffer the not-so-great feelings of not having your castle right away.
Is there areas in your life where you can change your blueprint, take action to change your life conditions, or both?
Did you get value? Is so, I would greatly appreciate it if you commented below and shared on Facebook.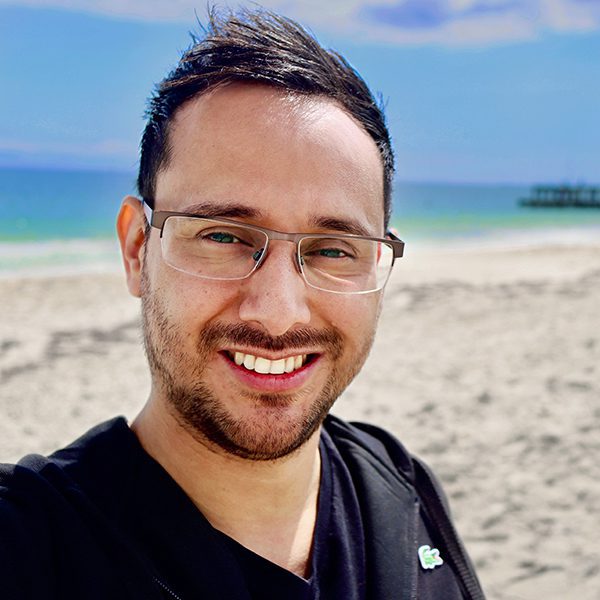 Alex Ford
Home Business &
Digital Marketing Trainer
Email: [email protected]
Have Questions? – Ask me on Messenger
P.S. Do You Have A Proven Step-By-Step Blueprint For Your Online Home Business Success? If Not, Check This Out (Unless You've Already Got Too Many Leads) – Click Here For Instant Access
If you enjoyed this post on No Stress, No Worries: The Secret To Living A Happy Life, feel free to share.