Want to overcome the fear of video marketing and become a top producer in your company?
If you want to get into video marketing, but you feel scared or worried about what people will think of you, take a breath of fresh air because…
IT'S NOT YOUR FAULT.
Everything that you know how to do well, you know it because someone taught it to you and you've practiced it over and over again (like walking or riding a bike).
But with video, and if you're reading this post, there's a high chance that no one has ever taught you how to overcome the fear of video marketing and how to be confidence in front of the camera.
Do you want to know the secrets to overcoming the fear of video marketing?
I'll share that with you in a second.
But first, you must understand WHY video marketing is important for the growth of your business.
If you haven't noticed, video has TAKEN OVER the internet!
With so many apps and video platforms like Periscope, Facebook Live, Snapchat, YouTube, etc. more and more people are spending more time searching and watching videos than written content.
And if you want to build a sustainable business into the future and stand out from your competition, you MUST start shooting video content.
Video content is the BEST and FASTEST way to add value, build relationships and have people know, like and trust you to the point where they'll WANT to do business with you.
Now, let's get to those tips…
Tip #1 – Video Marketing is NOT about you. It's about the other person.
Many people have a fear of video marketing because they're too worried if they're going to look good, sound good or they're too scared that people are going to judge them.
If this is you, the problem isn't whether you're going to look good or not…
The problem is that you're TOO focused on YOU.
The truth is that video marketing is NOT about you, it's about the other person. It's about the content and message you're putting out that could impact another person's life in a positive way.
When you realise this, you'll also realise that it doesn't matter how you look or sound, because if your message adds value and it help at least ONE person make their life better, then you've accomplished your mission.
Another thing you need to realise is that when people are watching videos online, they're not out to see who they can judge next.
When someone's watching your video, they're more focused on what message you can give them that will HELP them change their lives.
When someone's in that state, there's no room to judge.
In the video below, I share 4 more powerful tips to completely eliminate the fear of video marketing, so you can get more leads & make more sales in your business.
At the very end of the video, I'll share with you one of my marketing student's first video ever and her latest one, for proof that making great videos takes practice.
Got value from this post? Then I'd LOVE for you to comment below and share on Facebook… Research has shown that as you share this blog post & comment below, the universe will bring amazing things to your life 😉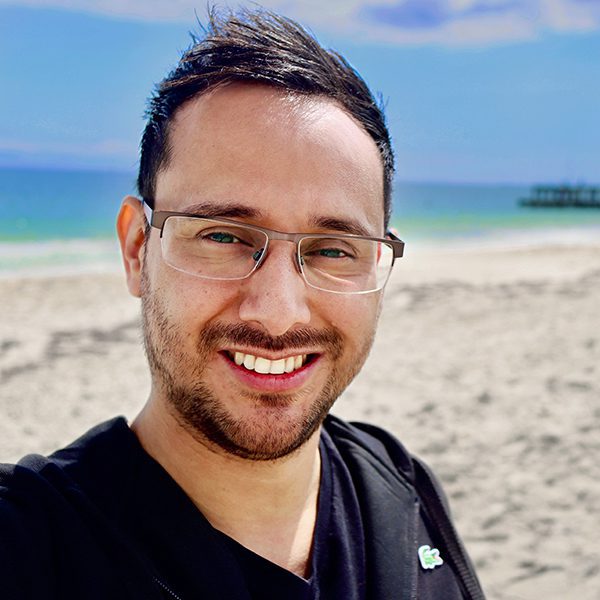 Alex Ford
Home Business &
Digital Marketing Trainer
Email: [email protected]
Have Questions? – Ask me on Messenger
P.S. Do You Have A Proven Step-By-Step Blueprint For Your Online Home Business Success? If Not, Check This Out (Unless You've Already Got Too Many Leads) – Click Here For Instant Access
If you enjoyed this post on The Fear Of Video Marketing, feel free to share.