Are you struggling to get results with your upline, mentor or company's MLM training? How does some personal branding tips, that will virtually turn your business around overnight, sound?
In this post and video, I will teach you some key personal branding tips that will not only help you get more leads, sales & sign-ups, but it will also help position you as a credible expert & authority in your space – even if you're brand new!
But first, let me ask you a question. When you open Facebook on your phone, tablet or computer, what is your intention for jumping on it? Do you think to yourself: "Hmmm… I wonder what will show up on my newsfeed that I can buy today?"
I'm willing to bet that that isn't a thought you ever have. Unless of, course, you're going on Facebook Marketplace. But what I'm talking about is Facebook in general.
Now, this is where the very first lesson in successfully growing your MLM business on Facebook lies. You see, people don't go on Facebook to buy or be sold to. They go on Facebook for information, entertainment and to build relationships.
If you pay close attention, many network marketers promote their businesses on Facebook by posting images with their company name, company logo, product images, compensation plan, etc. They brand the company they partner with.
Unfortunately, all network marketers that use this strategy AREN'T generating leads, singing up reps, or making money. And that's because people don't want to be sold to on social media, therefore a lot of resistance is created in the marketplace to this type of strategy.
So what can you do instead to successful grow your MLM business?
Here's the answer: Brand YOURSELF!
This is an essential part of building your business because, end of the day, people do business with PEOPLE, not company names, company logos, product images, or compensation plans; and when you brand YOU, people will connect with YOU and build a relationship with YOU.
So what exactly does "branding yourself" mean?
Well, firstly, your brand is not what your think it is. It's not your logo, your colour scheme, how well designed your website or Facebook page is. Your brand is actually your name, your face, your message, what you stand for, and the value you bring to the marketplace.
Once you establish yourself as a credible expert & authority (which by the way is possible even if you're brand new), and you create simple, valuable content that serves your target market, they will get to know, like and trust you, and then they will fall in love with YOU. And once people fall in love with you, they'll want to buy your products or join your business because they'll see you as a leader and know that you really do have the solution to their problems.
End of the day, people need to see the value YOU can bring before they start trusting you, and if you can teach them how to solve their problems and be their go-to guy (or gal), you're going to start to seeing A LOT of profit rolling in.
In the video below I share more personal branding tips and the worst thing that could happen if you don't brand yourself. Knowing this will save your business.
Got value from this post? Then I'd LOVE for you to comment below and share on Facebook… Research has shown that as you share this blog post & comment below, the universe will bring amazing things to your life 😉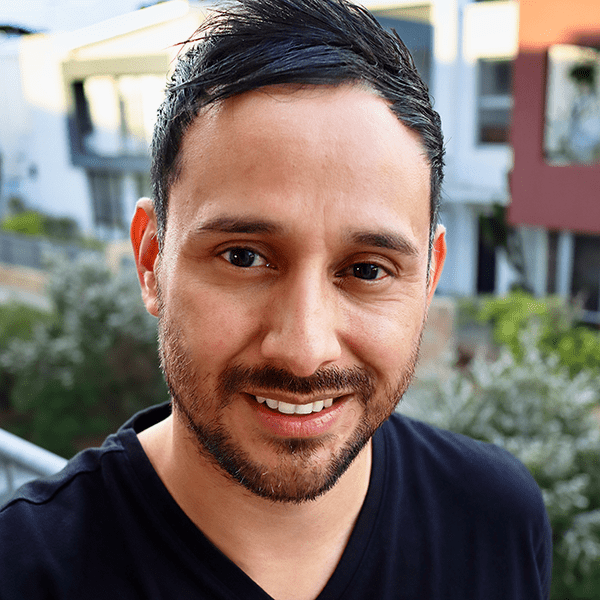 Alex Ford
Digital Marketing Trainer
Email: [email protected]
Have Questions? – Ask me on Messenger
P.S. Do You Have A Proven Step-By-Step Blueprint For Your Online Home Business Success? If Not, Check This Out (Unless You've Already Got Too Many Leads) – Click Here For Instant Access
If you enjoyed this post on Personal Branding Tips, feel free to share.