What does it take to create success in any area of life? Maybe you want financial success? To get fit? Or you want to find love? Learn how successful people create success by stepping out of their Comfort Zone and living in their Success Zone.
To continue watching Part II, click here.
Did you get value? Is so, I would greatly appreciate it if you commented below and shared on Facebook.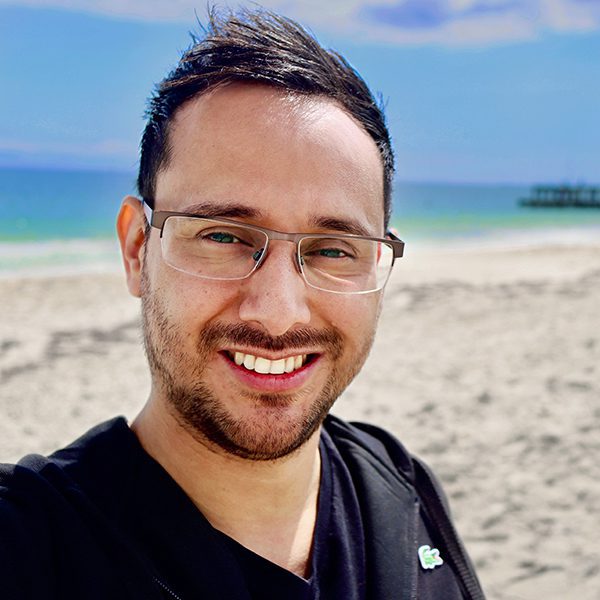 Alex Ford
Home Business &
Digital Marketing Trainer
Email: [email protected]
Have Questions? – Ask me on Messenger
P.S. Do You Have A Proven Step-By-Step Blueprint For Your Online Home Business Success? If Not, Check This Out (Unless You've Already Got Too Many Leads) – Click Here For Instant Access
If you enjoyed this post your Success Zone, feel free to share.