The first secret to creating the life of your dreams is stepping out of your Comfort Zone and into your Success Zone. Want to know the second secret? Learn how to increase your finances, create an amazing relationship or anything else you want to achieve in life with this simple idea.
To continue watching Part II, click here.
Did you get value? Is so, I would greatly appreciate it if you commented below and shared on Facebook.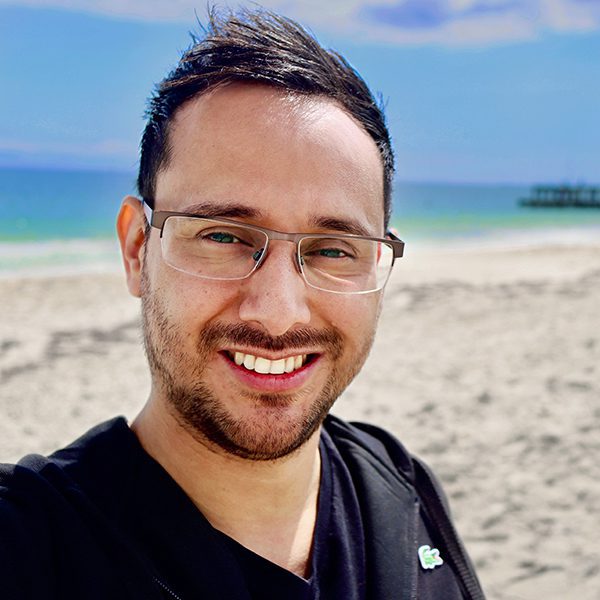 Alex Ford
Home Business &
Digital Marketing Trainer
Email: [email protected]
Have Questions? – Ask me on Messenger
P.S. Do You Have A Proven Step-By-Step Blueprint For Your Online Home Business Success? If Not, Check This Out (Unless You've Already Got Too Many Leads) – Click Here For Instant Access
If you enjoyed this post on your Success Zone, feel free to share.