Are you getting frustrated because you can't seem to succeed in network marketing fast? Are you getting upset because you're not generating any leads and not seeing the results you expected?
In this post and video, I'm going to share with you the key to succeed in network marketing fast without stressing yourself out.
Success in network marketing cannot be achieved overnight. It takes time and a tremendous amount of effort to be able to see the results you're looking forward to. The problem is, most of us think otherwise and when we do not see those leads coming in fast, we start to feel bad and before we know it, we're on the brink of quitting.
The key to having a Network Marketing business is to have the right mindset. You have to always bear in mind that it's okay to take the long way home and that success takes time. I didn't get the leads I was expecting to generate in the early years of my Network Marketing Company but I didn't let the setbacks bring me down so just take it easy and be patient. Relax and enjoy the journey!
In the video below I reveal the key to succeed in network marketing fast so you can create your dream life.
Got value from this post? Then I'd LOVE for you to comment below and share on Facebook… Research has shown that as you share this blog post & comment below, the universe will bring amazing things to your life 😉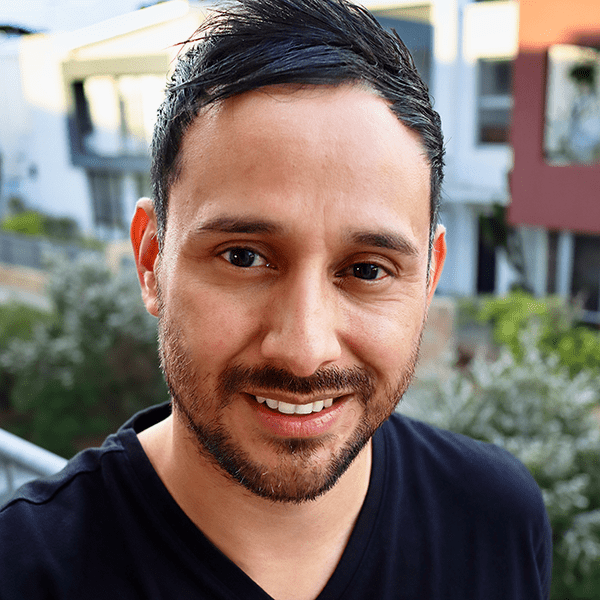 Alex Ford
Digital Marketing Trainer
Email: [email protected]
Have Questions? – Ask me on Messenger
P.S. Do You Have A Proven Step-By-Step Blueprint For Your Online Home Business Success? If Not, Check This Out (Unless You've Already Got Too Many Leads) – Click Here For Instant Access
If you enjoyed this post on How to Succeed in Network Marketing, feel free to share.