Do you know your WHY? Is your WHY strong enough for you to succeed in your business? Are you looking for Network Marketing Success Tips that will help you take your business to the next level?
In this post and video, I will be providing you with Network Marketing Success Tips that will help motivate you to take action and succeed in your business.
Before we go on though, I would like to ask you a serious question…
Have you ever stopped to think if your WHY is strong enough? Your WHY is what drives you to work hard and push forward. It's your purpose. It's why you do what you do, which is why it's so important to not only know what it is but also to understand if you have the right focus.
If your WHY isn't strong enough, then everything you're doing may not be worth it in the end. It's like aiming your gun at the wrong target. If you are going to succeed in the business you've chosen, there's got to be a bigger WHY than just money; because if money alone is your purpose, then you're missing the whole point.
Why?
Because you can have all the money in the world, but without happiness and freedom, it doesn't really make sense does it? You'll probably be happy for a while, but eventually you'll realize that it doesn't buy you the happiness, fulfilment and other intangibles that a business brings.
So before you go on any further, pause for a moment and think. Are your priorities in the right place? Is your WHY strong enough to give you everything you've always dreamed of before you started your business? If your answers are YES, then you're on the right track; but if your answers are either no or not sure, then you better go back to the drawing board because you're going to waste time and effort.
In the video below I share more powerful Network Marketing Success Tips to get clear on your WHY and avoid one of the biggest mistakes people make in business.
Got value from this post? Then I'd LOVE for you to comment below and share on Facebook… Research has shown that as you share this blog post & comment below, the universe will bring amazing things to your life 😉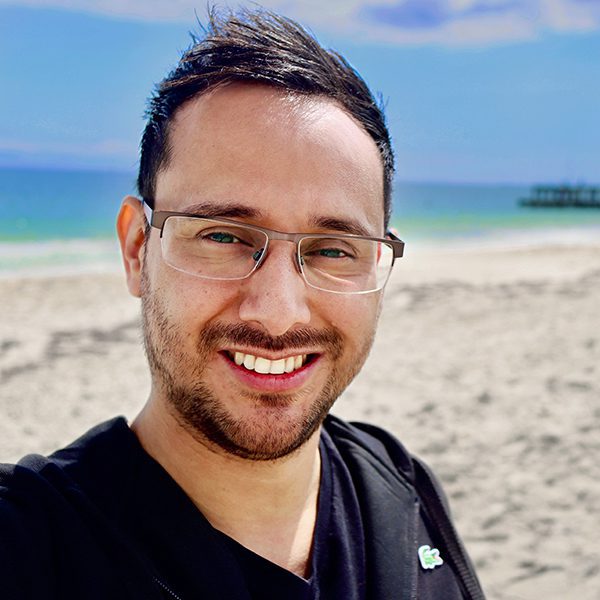 Alex Ford
Home Business &
Digital Marketing Trainer
Email: [email protected]
Have Questions? – Ask me on Messenger
P.S. Do You Have A Proven Step-By-Step Blueprint For Your Online Home Business Success? If Not, Check This Out (Unless You've Already Got Too Many Leads) – Click Here For Instant Access
If you enjoyed this post on, feel free to share.