BE Adventure Partners, aka Brian Garcia and Erin Nicole Bick, have been traveling full-time since April 2017. After finding their way to network marketing (and to each other eventually), the power duo decided to create their own brand around the thing they love the most. Their YouTube Channel chronicles their travels while teaching people how to build an online business.
Subscribe
Apple | Google | Spotify | Stitcher | iHeart
Value Bombs
Money is going to follow. As long as you give more value consistently, you'll receive more in return.

"A business is an idea that helps people in some way." – Sir Richard Branson

Create a review, send people to a sales funnel instead of sending them to a network marketing company site.
Show Notes
If you could have one superpower, what would it be?
Brian: The ability to fly because we love to travel and waiting in airports can sometimes take very long. Flying can make us go places instantly without the hassles.

Erin: To retain what I learned so I can do things faster and more efficiently.
What lead you to the network marketing industry?
Brian: I was at the fire station where I worked as a firefighter back in 2011 when a guy came up to me and asked me to check a video he was watching. I brushed him off and never heard from him again. Things were not going well for me 6 months after and it made me wonder how that guy did. I reached out to him and asked him if things worked out, but instead of answering my question, he asked me to watch his video. I was inspired by what I saw and that was it.

Erin: I was hanging out at a friend's backyard when I saw her mom wandering around the pool talking to clients for stage gigs. I knew that it was something I would love to do so I called her up and asked her what she was doing and the next thing I know I was watching a network marketing personal development video. I went to the bank to take out a 30k loan to be a part of the company. I was an easy sell because I loved personal development and public speaking.
What were the struggles you encountered in network marketing?
Brian: The first 3 years were terrible. I wasn't making any sales and I was always getting stood up. I had to reach out to one of my network marketing peers to ask for advice. I studied how the top earners in the company conducted business and applied what I learned to mine.

Erin: It wasn't an easy journey. I didn't make a dime for 2 years. I swapped out hundreds of sim cards and email addresses to advertise on Craigslist. I quit my job a year after doing network marketing so I can focus on it more but I ended up partying a lot instead. I decided to stop drinking and doing drugs because working 3 days a week just won't cut it.
What strategy or skill has helped you create success in your business?
They started creating e-courses for entrepreneurs, not just network marketers.

They built a tribe, went into film-making, and started their own YouTube channel.

They went out of network marketing because there was always something that didn't fit.
What advice would you give someone who's just starting and hasn't had a breakthrough yet? As well as that of someone who's already having success in their business?
Erin: Start with your own brand, start a blog instead of focusing too much on Facebook and be a lot more consistent in providing value. Be you and share what you learn.

Brian: Have a blog but do not spend money on backlinks. Create YouTube videos and be more targeted with your audience instead of wasting money on Facebook ads, not knowing who your ideal audience is.
Follow BE Adventure Partners
Killer Resources!
Free Book Download – Get my proven 7-step system to generate daily leads & sales for YOUR home business!


Free Training Video – Learn my 6-figure formula to build your dream online business… even if you're brand new!
Subscribe
Got value from this podcast? Then I'd LOVE for you to comment below and share on Facebook… Research has shown that as you share this blog post & comment below, the universe will bring amazing things to your life 😉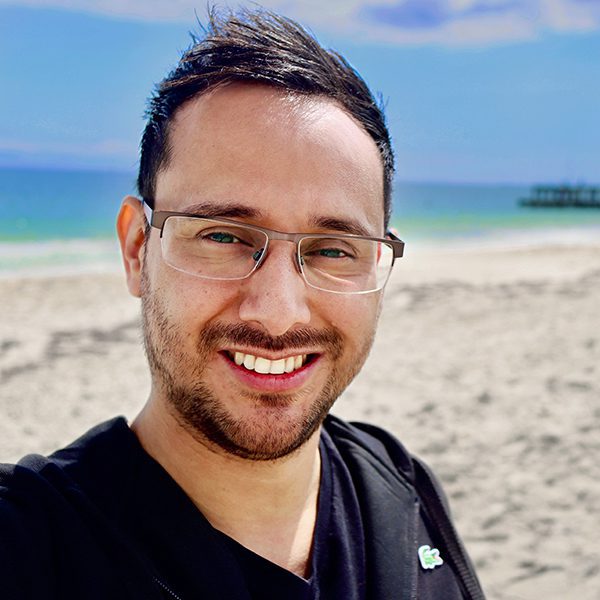 Alex Ford
Home Business &
Digital Marketing Trainer
Email: [email protected]
Have Questions? – Ask me on Messenger
P.S. Do You Have a Proven Step-By-Step Blueprint for Your Online Home Business Success? If Not, Check This Out (Unless You've Already Got Too Many Leads) – Click Here For Instant Access
If you enjoyed this Top Earner Interview with BE Adventure Partners, feel free to share.