Jelena Ostrovska is a digital marketing strategist, speaker, and coach who is hailed as one of today's top network marketing bloggers. Her online marketing journey started when she was in high school back in 2013. It was her parents who introduced her to network marketing when she was just 18.
Subscribe
Apple | Google | Spotify | Stitcher | iHeart
Value Bombs
The importance of learning communication and copywriting when you're just starting out.
If you don't understand something, you have to be resourceful and figure it out on your own.
Revisit your vision if you feel stuck. Switch strategies if you must.
Show Notes
If you could have one superpower, what would it be?
Time travel and teleportation. It would be awesome especially for business owners who value their time so much.
What lead you to the network marketing industry?
She never saw herself working the 9 to 5 seeing her parents run their own business while she was growing up. Her parents, her dad, in particular, encouraged her to get into network marketing. Though she initially signed up so she can use the money to pay for her college tuition, she eventually course-corrected and forged a different path, leading to where she is at today.
What were the struggles you encountered in network marketing?
Language barrier – because she's Russian, language was initially a big obstacle, since she was always on webinars. The terminologies used in network marketing also gave her a hard time since it was like learning a third language
Being stuck in learning mode – She found herself trying to learn more even if sometimes she felt like she already had enough knowledge. She had to learn to pinch herself and tell herself that she can't be always in learning mode.
What strategy or skill has helped you create success in your business?
Communication/copywriting – if you don't know how to present, your business will not flourish and whatever you do, you need to communicate when you're running a business. Learning psychology also goes a long way because it helps to know why humans behave the way they do when you run a business.
Resourcefulness – you need to force yourself to find solutions and learn how to figure everything out. Use Google or YouTube, ask questions if you must.
Was there plenty of times when you felt like giving up in those first 3 years of running a business?
It probably crossed her mind every single month, as most business owners do, but in the end, those 6 years were all worth it.
What advice would you give someone who's just starting and hasn't had a breakthrough yet? As well as that of someone who's already having success in their business?
If you feel stuck, understand why you're doing what you're doing. Revisit your vision if you must. If something's not working, look for someone to help you like a coach or a mentor. Switch strategies if you have to because what works for others may not work for you. Consider outsourcing if you're burning out.
Follow Jelena
Killer Resources!
Free Book Download – Get my proven 7-step system to generate daily leads & sales for YOUR home business!


Free Training Video – Learn my 6-figure formula to build your dream online business… even if you're brand new!
Subscribe
Got value from this podcast? Then I'd LOVE for you to comment below and share on Facebook… Research has shown that as you share this blog post & comment below, the universe will bring amazing things to your life 😉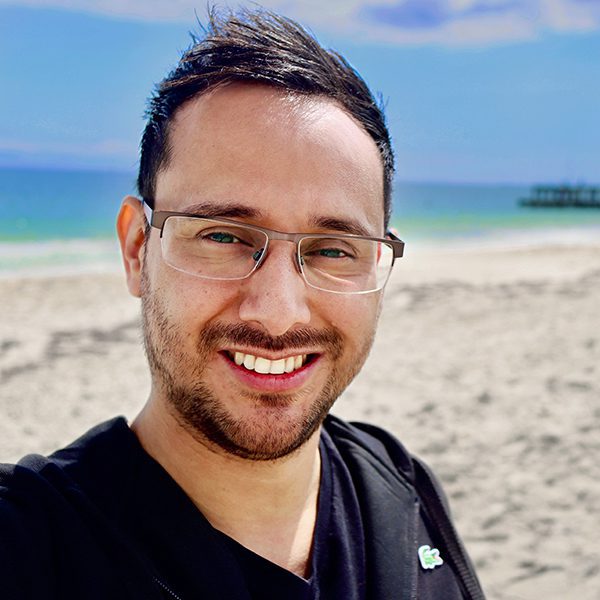 Alex Ford
Home Business &
Digital Marketing Trainer
Email: [email protected]
Have Questions? – Ask me on Messenger
P.S. Do You Have a Proven Step-By-Step Blueprint for Your Online Home Business Success? If Not, Check This Out (Unless You've Already Got Too Many Leads) – Click Here For Instant Access
If you enjoyed this Top Earner Interview with Jelena Ostrovska, feel free to share.