Ron Gelok III is a licensed minister, online business development coach, network marketing professional and a digital marketing expert who got his MBA from Eastern University. He is a Top 10 Recruiter in 3 different companies, Top 10 Earner in 2 companies, Top 10 Affiliate in MLSP, and a speaker & trainer who has helped people earn money online.
Subscribe
Apple | Google | Spotify | Stitcher | iHeart
Value Bombs
"People don't care what you know until they know how much you care."
Rejection is inevitable when you are in the network marketing industry, but you have to use them to become a better person instead of letting you down.
Struggling network marketers tend to chase, beg, and bug, and that won't work. Express why you're asking them to check out your product and how it can benefit them.
Show Notes
If you could have one superpower, what would it be?
He would like to be able to read people's minds and use this ability to become a better marketer.
What lead you to the network marketing industry?
Ron found network marketing through top marketing guru Ray Higdon after his real estate business did not go well. He didn't entertain the idea at first but the belief built slowly until he finally got on board with it.
What were the struggles you encountered in network marketing?
Network marketing has never been easy with all the rejections he had to deal with. The silver lining is that rejections drive you to become better at what you do, which allowed him to transform into who he is today.
What strategy or skill has helped you create success in your business?
Communication and copywriting have been important factors in his success. He believes that when you communicate in terms of your prospect's problems, they listen and eventually, take action.
What advice would you give someone who's just starting and hasn't had a breakthrough yet? As well as that of someone who's already having success in their business?
Don't get lost in Network Marketing. The more you try to control things, the more it will not work. Don't try to control people, but inspire them instead. Lead by example.
There is no magic bullet or secret method. Everything works, you just have to go through a learning curve and figure everything out.
If you're just starting out, work on yourself. The more you work on yourself, the better you will get.
Follow Ron
Killer Resources!
Free Book Download – Get my proven 7-step system to generate daily leads & sales for YOUR home business!


Free Training Video – Learn my 6-figure formula to build your dream online business… even if you're brand new!
Subscribe
Got value from this podcast? Then I'd LOVE for you to comment below and share on Facebook… Research has shown that as you share this blog post & comment below, the universe will bring amazing things to your life 😉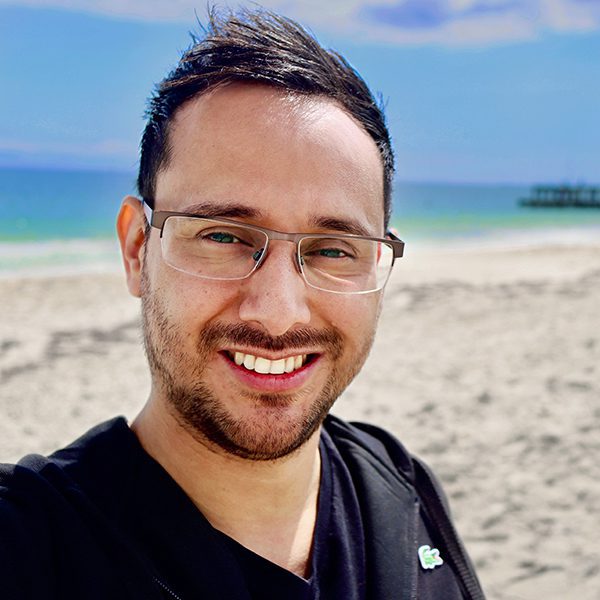 Alex Ford
Home Business &
Digital Marketing Trainer
Email: [email protected]
Have Questions? – Ask me on Messenger
P.S. Do You Have a Proven Step-By-Step Blueprint for Your Online Home Business Success? If Not, Check This Out (Unless You've Already Got Too Many Leads) – Click Here For Instant Access
If you enjoyed this Top Earner Interview with Ron Gelok III, feel free to share.