Alex Ford is a marketer and a coach who has been in the home business industry since 2011. He has authored several marketing courses including Fast Track Profit Academy, Facebook Recruiting Mastery, and Results NOW Video Marketing just to name a few. Alex is also the host of his own podcast called The Alex Ford Podcast where he interviews the industry's top marketers and shares his knowledge and experience.
Subscribe
Apple | Google | Spotify | Stitcher | iHeart
Value Bombs
Build An Audience
Add Value
Make Offers
Show Notes
Alex shares a little bit about himself and the struggles he faced when he was just starting out in network marketing. He also shares some of the common struggles marketers go through, the same way he did:
Endless daily rejection
One-on-one coffee shop meetings
Countless hours prospecting strangers on social media
Prospecting over the phone from 2 to 6 hours a day
Doing daily Facebook Lives that don't produce results
What's the solution?
The solution is attracting already interested prospects to YOU…with credit card in hand ready to buy.
Alex shares his simple 3-step formula based on Attraction Marketing and Intentional Branding:
Build An Audience + Add Value + Make Offers = Money

Building an audience should be done according to your target audience. It's useless to build an audience out of people who do not share the same interest.
Add value by providing your audience with valuable content that will give them the solution to their problem upfront…even before buying from you.
Make offers after doing the first two steps. Sadly, a lot of people skip this because they build an audience and add value but don't tell people what to do next. Make offers (ie. present products & services to them that they can buy) to people you build relationships with.
Alex shares his vision for the podcast:
To give people the effective strategies used by top earners, but doing it with leverage. That is: to 'work less and get paid more'.
The goal is to have new episodes daily.
Some episodes will feature interviews with top earners in the home business industry, including network marketing, affiliate marketing, and more.
The podcast aims to provide solutions to help home business owners take their businesses to the next level.
Alex shares a bit more about himself:
The struggles he went through for months before making his first sale
How he got to the point where he made 5-figure months.
The bad strategies he implemented like spammy 'work from home' ads, which he shared in Facebook groups, on Craigslists, and running them as Facebook ads.
How all his strategies stopped working when the rules of marketing on Facebook changed, and how those strategies became outdated.
How he found Attraction Marketing and got back to earning $10K per month because of the skills he gained and the new strategies he implemented.
Follow Alex
Facebook | Instagram | YouTube
Killer Resources!
Free Book Download – Get my proven 7-step system to generate daily leads & sales for YOUR home business!


Free Training Video – Learn my 6-figure formula to build your dream online business… even if you're brand new!
Update
So grateful to announce that only 4 months after launching The Alex Ford Podcast, it was added to the Top 15 Network Marketing Podcasts You Must Follow In 2020… as #7!
Subscribe
Got value from this podcast? Then I'd LOVE for you to comment below and share on Facebook… Research has shown that as you share this blog post & comment below, the universe will bring amazing things to your life 😉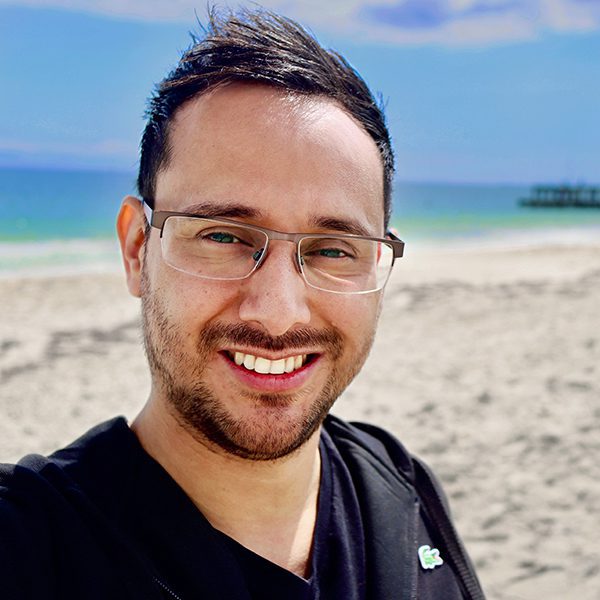 Alex Ford
Home Business &
Digital Marketing Trainer
Email: [email protected]
Have Questions? – Ask me on Messenger
P.S. Do You Have a Proven Step-By-Step Blueprint for Your Online Home Business Success? If Not, Check This Out (Unless You've Already Got Too Many Leads) – Click Here For Instant Access
If you enjoyed this episode of The Alex Ford Podcast, feel free to share.