Have you ever heard from an upline, mentor or personal development training that you have to be committed to your business in order to create success? So, are you committed to it?
In this post and video, I will be sharing with you the controversial truth about commitment, where your committed should REALLY lie, and how this can help you succeed in your business.
Most uplines, mentors and personal development training coaches would tell you that if you want to succeed in your business, you have to be committed to it. You have to do all the work, read all the books, attend all the seminars, and burn the midnight oil if you have to. And if for some reason you fail to do any of these and waste your time in front of the television instead, guilt suddenly comes in because you failed to keep your end of the bargain.
However, as much as we would like to think that our commitment is to the business, in actuality, that's not true. Yes, it's a bit controversial, but think about it.
Who are you doing all of this for? Whose dream is it that you're trying to fulfil? Whose future are you trying to build? Where would you like to be five or ten years from now?
Yes, it *IS* important to be committed to your business, but it's more important to be committed to yourself. At the end of the day, it's not about your business; it's about YOU.
For the most part, you'll be doing all the work and you'll be the one who will make things possible. You owe that to your future self, and, if you really want to make things happen, you need to stop putting the responsibility of your success on other people; like your upline, mentor, business coach, etc.
The time will come when you'll need to get out of "learning mode", start spreading your wings and put all your learning and coaching into action. Be self-reliant and do whatever it takes to realise your vision.
But remember, don't just do it because you want the business to grow and become profitable. Do it because you want to make YOUR dreams a reality!
In the video below I go much deeper on this personal development training concept that, if you truly grasp it, it will change your business and your life FOREVER.
Got value from this post? Then I'd LOVE for you to comment below and share on Facebook… Research has shown that as you share this blog post & comment below, the universe will bring amazing things to your life 😉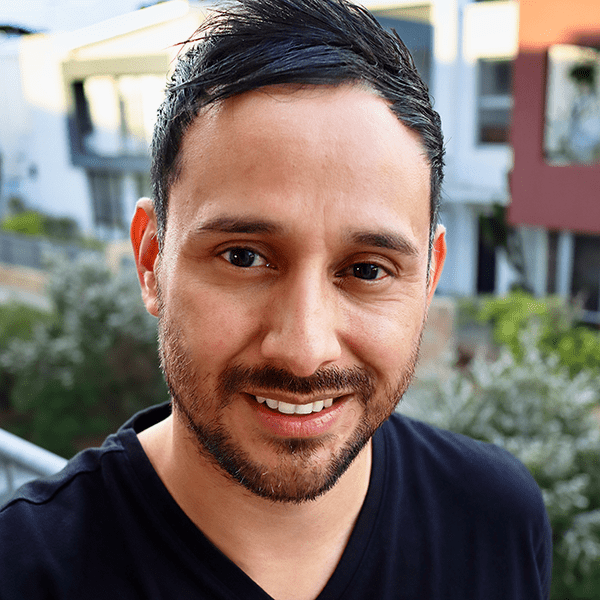 Alex Ford
Digital Marketing Trainer
Email: [email protected]
Have Questions? – Ask me on Messenger
P.S. Do You Have A Proven Step-By-Step Blueprint For Your Online Home Business Success? If Not, Check This Out (Unless You've Already Got Too Many Leads) – Click Here For Instant Access
If you enjoyed this Personal Development Training post, feel free to share.