Did you know that the secret to getting results in your online or network marketing business lies in the power of consistency?
In this post I'm going to share one the biggest mistakes most marketers make when it comes to getting results, and how the power of consistency can create the shift you're looking for in your business so you can get more leads and make more sales.
But first…
If you're new to online or network marketing, I totally understand where you're at!
When I got started in the network marketing industry, I quickly discovered that there was SO much to learn about marketing – from advertising, creating content, prospecting, and different social media platforms.
I remember I felt a little overwhelmed, but I got into action anyways.
I started with one marketing strategy and when that one didn't work, I moved on to the next one.
But get this…
I went from one marketing strategy to the next every couple of weeks.
Where do you think that got me?
No where!
After some time of going from strategy to strategy and not getting the results I wanted, I decided to listen to my mentors and start harnessing the power of consistency.
Then guess what happened?
I started to get results!
In the video below, I share exactly how the power of consistency can help you start getting results in your business.
Towards the end, I'll also give you a 3-step strategy you can implement right away to help you get the results you want in the next 90 days.
Got value from this post? Then I'd LOVE for you to comment below and share on Facebook… Research has shown that as you share this blog post & comment below, the universe will bring amazing things to your life 😉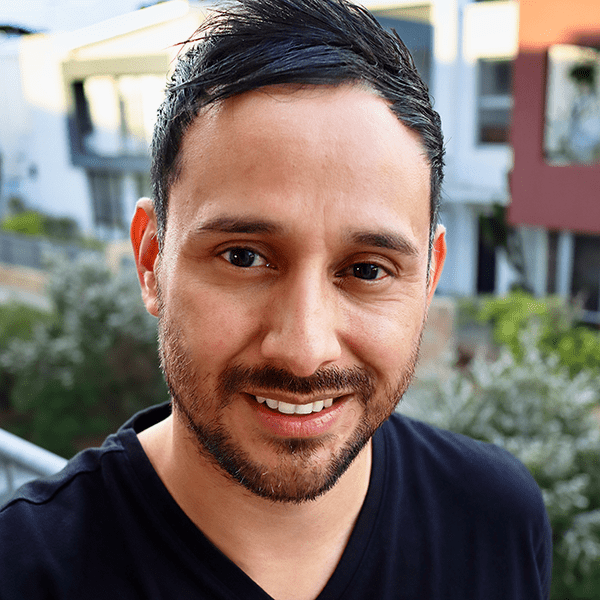 Alex Ford
Digital Marketing Trainer
Email: [email protected]
Have Questions? – Ask me on Messenger
P.S. Do You Have A Proven Step-By-Step Blueprint For Your Online Home Business Success? If Not, Check This Out (Unless You've Already Got Too Many Leads) – Click Here For Instant Access
If you enjoyed this post on The Power Of Consistency, feel free to share.