Are you unsure of the video marketing equipment you need to start making PRO videos that generate leads your business?
In this blog post, I'm going to share with you exactly what you need to GO PRO when it comes to video marketing.
But first, let me share a quick story with you…
Back in 2012, I decided that I wanted to start making videos for my online business.
I'd never done videos before and thought I needed the best equipment to start making them.
Within a week of making the decision I had a $600 camera and some fancy equipment.
Then when I got down to making my first video, I spent about 6 hours trying to shoot a 10 minute video with no success.
The following day I spent about 8 hours recording the same video until I finally got it.
That's a total of 14 hours spent recording a 10 minute video, which I wasn't very confident in AND where the quality of the video wasn't very good… even though I had some fancy equipment.
Have you ever felt like you've needed expensive equipment to get a job done?
Well, let me tell you…
If you don't have the skills, expensive equipment won't do anything for you.
I know… because I've been there.
I've been there with video making, I've been there when I had an expensive recording studio and expensive music gear.
Expensive and fancy things DON'T make you better in whatever you're trying to accomplish – if you don't have the skills.
So focus on getting the skills with what you have now, then feel free to splurge on fancy equipment… if you even feel you need to.
Now, you're probably wondering what video marketing equipment to use to record great quality videos for your business…
In the video below I share the exact equipment you need to start recording PRO videos from home, which will only cost you up to $200.
I'm also going to take you on a personal tour of my home video studio and show you the exact equipment I use to record videos that helps me rake in daily leads.
Got value from this post? Then I'd LOVE for you to comment below and share on Facebook… Research has shown that as you share this blog post & comment below, the universe will bring amazing things to your life 😉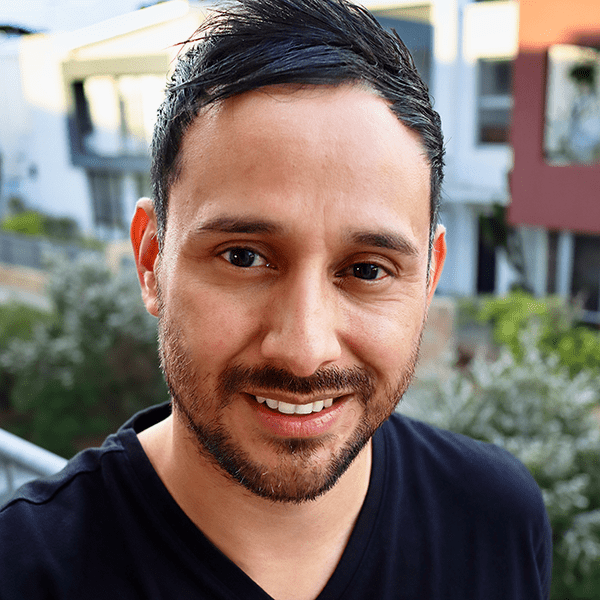 Alex Ford
Digital Marketing Trainer
Email: [email protected]
Have Questions? – Ask me on Messenger
P.S. Do You Have A Proven Step-By-Step Blueprint For Your Online Home Business Success? If Not, Check This Out (Unless You've Already Got Too Many Leads) – Click Here For Instant Access
If you enjoyed this post on Video Marketing Equipment, feel free to share.