Have you ever wondered what it takes to become successful in business, life or anything else you want to accomplish?
In this blog post, you're going to learn some tips on how to create success, wealth and happiness in your life.
But first…
Have you ever had random people knocking on your door?
Maybe they're door-to-door salesmen, charity workers or even religious workers?
Well, I had an experience like this a few days ago and instead of just thanking them and letting them go on their way, I decided to turn a common door-to-door experience into something a little bit more fun.
In the video below, two door-to-door strangers enter my video studio to share their perspective on what it takes to create more success and happiness in your life.
But let me tell you… I normally wouldn't invite strangers into my home like this. In fact, I didn't even know what to expect. However, in the end I was quite impressed with the answers I got… and I'm sure you will too.
Got value from this post? Then I'd LOVE for you to comment below and share on Facebook… Research has shown that as you share this blog post & comment below, the universe will bring amazing things to your life ;)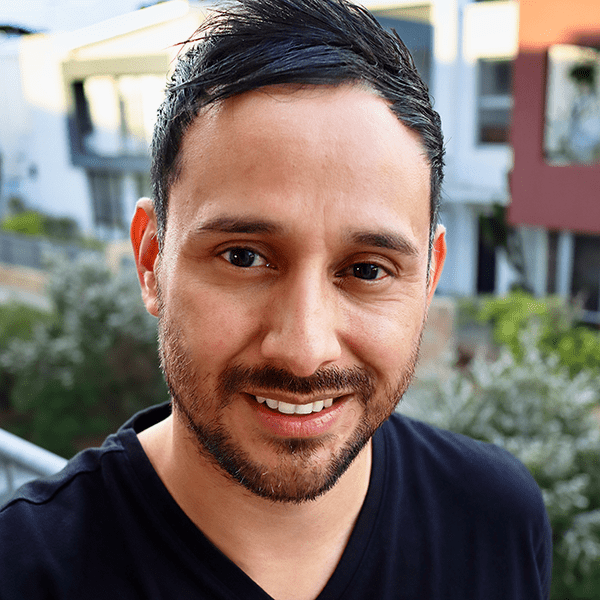 Alex Ford
Digital Marketing Trainer
Email: [email protected]
Have Questions? – Ask me on Messenger
P.S. Do You Have A Proven Step-By-Step Blueprint For Your Online Home Business Success? If Not, Check This Out (Unless You've Already Got Too Many Leads) – Click Here For Instant Access
If you enjoyed this post on How To Make The Law Of Attraction Work, feel free to share.