Click here to read my latest blog posts on home business, marketing, money mindset and more.
Click here to see my latest YouTube videos and be sure to subscribe to stay updated with new trainings.
Got questions? Click here to "like" my Facebook Page and send me a message to start a conversation now.
"I've known Alex Ford for a few months, and it's awesome working with him because he is one of the most committed leaders in the industry. If he says he's gonna do something, he doesn't wait – he goes and takes action. So if you're looking to work closely with somebody and get amazing coaching, Alex is the go-to guy! Can't recommend him enough!"
"I joined Alex Ford two weeks ago and already seeing results. Thanks to his support and coaching I now have people seeking me out on Facebook and asking for help in their network marketing businesses. It's amazing how this works and thanks to Alex I now see my online business moving forward. Huge thanks to Alex, I could not have done this without him."
"I've been so blessed to meet Alex Ford! With his encouragement and great leadership skills, he has steered me in the direction of success. Alex is so easy to talk to, so understanding, and is always solution oriented! This guy has tons of knowledge, and he's empowered me to find my own way on this journey! So grateful for your help Alex!"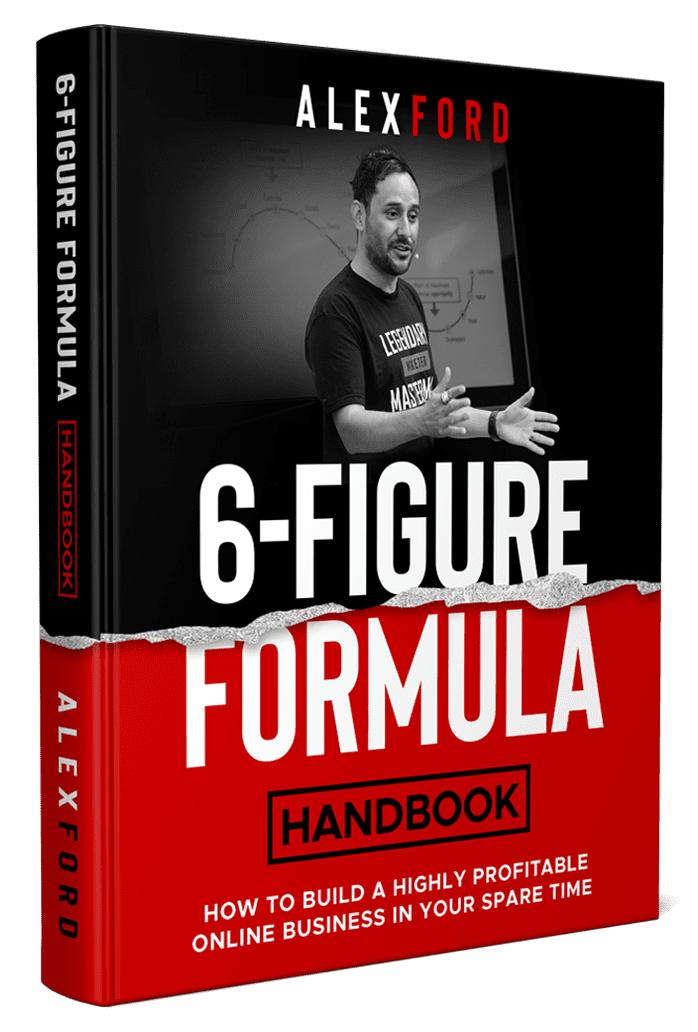 Ethically Steal My Proven 3-Step Formula to Make $1000's A Week Working From Home (In Your Spare Time!)