My Story Of Transformation
Here's how I, a frustrated & underpaid office worker, went from $50K+ debt to building my dream business & traveling the world with my family (and how you can do the same!)
You won't believe how simple this is…
Hi, it's Alex Ford here, from the beautiful Perth, Australia.
It wasn't too long ago that I was living an unfulfilling life…
I was more broke than a homeless person on the street (in $50K+ debt), and I was working a frustrating job where I would often argue with my boss. 😩
I also felt like I was only working to pay an ever-expanding amount of debt off and my life was exactly the same routine week in, week out.
Isn't that an all too familiar story?
How many people do you know who are either:
• Broke, unhappy, and unfulfilled
• Living paycheck to paycheck
• Buried under soul-crushing debt
• Feel like they're working to build someone else's dreams
• Can't enjoy life because they feel restricted
Well, that was exactly my life at the time!
I remember one Monday morning I was sitting at my desk and beating myself up because again I had spent more money on the weekend than my last paycheck was worth, getting the extra money out of my credit card…
And here I was at work starting my weekly routine all over again. 😰
I'd had enough…and I remember crying out:
"Please God, I want out of this. Show me the way out!"
A few weeks later, and almost as if my prayer (more like a cry for help) had been answered…
I discovered the online business industry and that you can actually make money online and quit your 9-5 job!
At first, I was a little skeptical…
But after seeing how thousands of people were making $1000 per week working from home, had quit their 9-5's and created the life of their dreams…
…I knew it was for me!
Plus, it seemed to tick every box:
✔️ It was a way to fire my boss for good
✔️ It would allow me to travel the world with no restrictions
✔️ It was something I would love doing
✔️ It was 100% flexible, so I could spend time doing the things I love
✔️ I wouldn't have to leave home for work ever again
My eyes were truly opened to what was possible…
There WAS a better way! 💥
Fast forward to today… I'm no longer chained to an office desk, I'm totally debt free, I've retired my wife, and I'm finally able to travel the world with my family and take our business with us.
If you've had enough of slaving away just to build someone else's dreams, and you want to get YOUR life back…
I want to share with you my FREE eBook where you'll learn:
▶ How to Build a Highly Profitable Online Business In Your Spare Time!
▶ How to Make More Money Working From Home Than Your Full-Time Job
▶ How to Build a Recession Proof Business That Thrives In Any Economy
▶ How To Quit Your Job In The Next 3 to 6 Months!
And that's not all…
I'll show you how to get access to the same $7 course that taught me everything I know about making money online… so YOU can create the same level of success!
Can't wait to hear how well it works for you too!
All the best,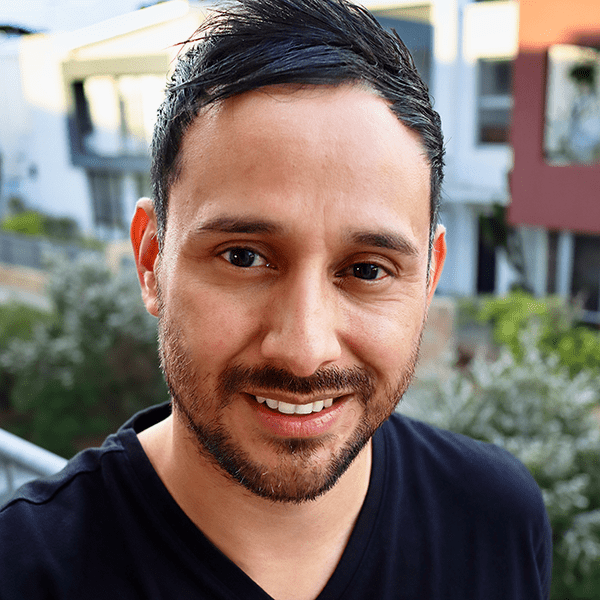 Alex Ford
Digital Marketing Trainer
Email: [email protected]
Have Questions? – Ask me on Facebook
P.S. Do You Have a Proven Step-By-Step Blueprint to Make Money Online? If Not, Check This Out (Unless You've Already Got Too Much Money) – Click Here For Instant Access