Are you're struggling to build your business on social media? Are you actively connecting with people but are struggling to generate leads and make the money you want? Would you like some Social Marketing Tips to help you get results?
In this post and video, I will be providing you with Social Marketing Tips that will help you get more leads and grow your business altogether.
But first, quick question…
Do you find it annoying when people use their company logos or products as their profile pictures on Facebook? It just gives you the feeling that as soon as you become friends with this person, all he or she will do is pitch the products they're selling, right?
It's important to know that this type of tactic is only going to repel people. Even on social media, people appreciate REAL people that they can talk to and build a relationship with. There's a reason why it's called "social" media; because you're there to be social, not to pitch and convince people that you have the best product, service or opportunity.
If you really want people to take interest in your business, you have to start building relationships first, and there are a ton of ways to do this on social media. Connect with them, talk with them, BE AUTHENTIC, find something in common, compliment them, like and share their posts, etc.
Also, a really powerful way to build strong relationships is to THANK EVERYONE who likes, comments or shares YOUR posts. This is powerful because it shows YOU CARE!
Relationships aren't built overnight. Not in the real world, and not in social media either. Just like any other business, relationships are investments. You need to spend time and effort in establishing them; and before you know it, you'll be reaping the rewards.
In the video below I share some powerful Social Marketing Tips so you can build solid relationships with your connections FAST that convert to leads and sales in your business.
Got value from this post? Then I'd LOVE for you to comment below and share on Facebook… Research has shown that as you share this blog post & comment below, the universe will bring amazing things to your life 😉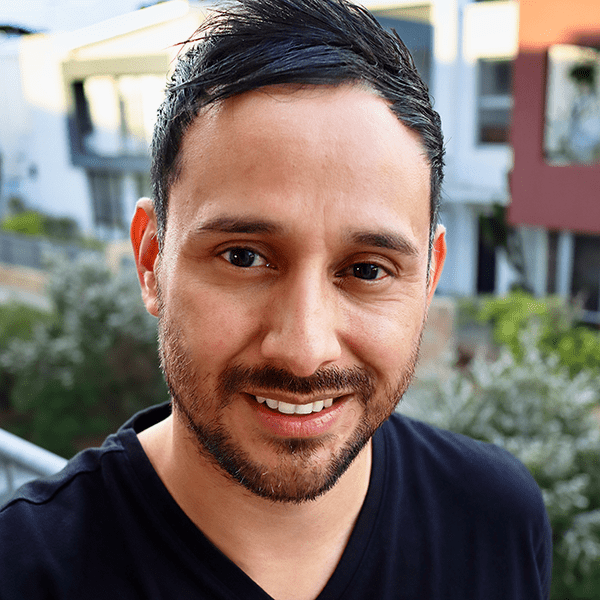 Alex Ford
Digital Marketing Trainer
Email: [email protected]
Have Questions? – Ask me on Messenger
P.S. Do You Have A Proven Step-By-Step Blueprint For Your Online Home Business Success? If Not, Check This Out (Unless You've Already Got Too Many Leads) – Click Here For Instant Access
If you enjoyed this post, feel free to share.