So you want some marketing secrets to grow your business to 7-figures?
Let me ask you this…
What do you do when your "MUCH more successful than you" coach tells you off?
Answer: You listen!
And I just got told off… Literally, just now (as of writing this post) haha
You see, about 6 weeks ago I hired one of the top trainers in online marketing and network marketing to be my coach…
Some who's had clients like:
Cedrick Harris
Michelle Pescosolido
Mark Harbert
And has also trained for some of the biggest marketing training and network marketing companies in the world.
In fact, he himself was co-founder of the most popular internet marketing education system, which him and his team grew on a shoe-string budget from zero to $2.2 mil in the first 12 months, and expanded it to over $20 mil in revenues and over 100,000 customers worldwide in just 5 years.
Marketing Secrets I Learned From My 7-Figure Coach
So, on the journey to scaling my business to 7-figures, there's been A LOT of stretching and growing to do from my part…
The biggest thing being… Growing my MINDSET!
You see, growing my biz to 6-figures was one thing… Yes, there was a lot of growing I had to do there too…
But going to 7-figures, to some degrees it almost feels like I'm starting again…
And when you're spending $100-$150/day on Facebook ads, it's easy to let the daily ups and downs of what's going on in your business determine your emotions.
One day, you get lots of leads, sales and make a ton of "dough"…
The next day, you don't generate anywhere near as many leads and you make a lot less sales, or maybe none at all…
And it's easy to get caught up with your "daily" results, especially when you've just begun spending so much on ads.
So after sharing some of my struggles with my coach (yes, there will ALWAYS be struggles at any level you're at in business)…
I got told off lol
I almost decided to stop running this specific Facebook ads campaign, or at least significantly bring down my daily budget (talk about "small thinking"), and when I shared that with my coach, he did what a coach does best…
He asked for DATA.
How much did you spend the last 7 days?
How many leads did you generate?
How many people did you speak with?
How many sales?
Marketing Secrets I Learned From My 7-Figure Coach
You see, it's easy to let out EMOTIONS determine the decisions we make… but our emotions can lie to us…
Numbers NEVER will.
After sharing my numbers with him, I realised my emotions were lying to ME… and that I needed to keep going, because the fact is (according to what's really happening in my business) that my marketing is doing great!
This is what my coach shared with me…
Marketing Secrets I Learned From My 7-Figure Coach
So, the moral of the story is… whatever business you're building…
Keep going…
Don't stop…
Keep track of your numbers and stats…
Don't focus on your results from just 1 or 2 days…
Look at your results as a long term thing…
Keep focusing on developing your MINDSET (so important)…
Keep focusing on developing your SKILLSET (just as important)…
And get a coach that is MUCH further ahead than you, because they will see what you don't yet see and will help you get to where you want to be a lot faster!
Got value from this post? Then I'd LOVE for you to comment below and share on Facebook… Research has shown that as you share this blog post & comment below, the universe will bring amazing things to your life 😉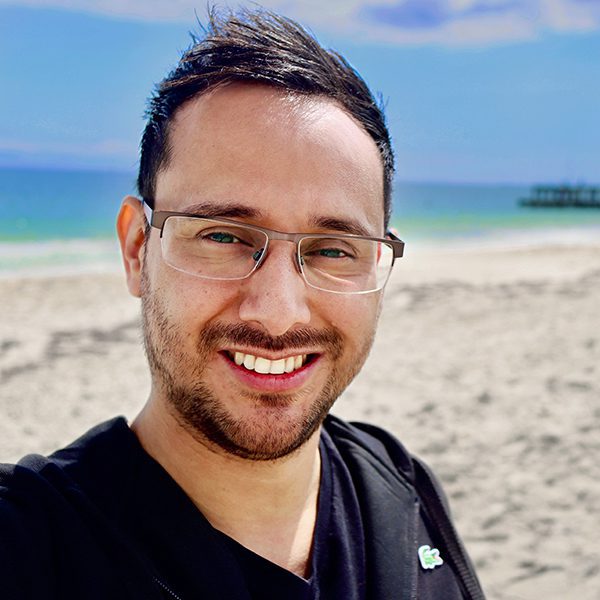 Alex Ford
Home Business &
Digital Marketing Trainer
Email: [email protected]
Have Questions? – Ask me on Messenger
P.S. Do You Have A Proven Step-By-Step Blueprint For Your Online Home Business Success? If Not, Check This Out (Unless You've Already Got Too Many Leads) – Click Here For Instant Access
If you enjoyed this post on Marketing Secrets, feel free to share.