Are you struggling to grow your online Network Marketing business? Are you stuck working on minutiae trying to figure out how to start a blog or create capture pages for generating leads? Do you want some Network Marketing Tips to fast track your success?
In this post and video, I will share with you some of my best Network Marketing Tips that will help you generate leads immediately.
Now, before we get into it, the very first thing you need to understand is that your brand is YOU – it's your face, your voice, your message and what YOU stand for.
Unfortunately, a lot of new online entrepreneurs mistakenly think that their brand is their blog, their capture pages, their logo, their colour scheme, etc. And because that's what they believe, I've seen plenty of people spend months, and even years, setting up their blog and all the other "techy stuff" thinking that they need all that stuff up before they can start marketing.
The truth however is that all the technical stuff is NOT your brand. They are only an EXTENSION of your brand.
Understanding this fundamental concept is something I make sure all my students and team members learn first, so they don't waste time trying to set up their blog, capture pages, etc and not Make Money Online.
So you might be wondering… "If I don't have a blog or capture page, how can I start marketing and generating leads?"
Simple…
If your brand is YOU, your face, your voice, your message and what you stand for…
All you need to start building your business is VIDEO.
With the advancement in mobile phone technology, making videos has never been this quick and easy. It won't even take you more than five minutes to get it all set up. Gone are the days when you needed an overpriced video camcorder to record. Today, with just one tap from your smart phone, you can start recording and be done in ten to fifteen minutes tops.
And now with Facebook Live, you can hit the Go Live button and INSTANTLY get in front of hundreds or thousands of people… WITHOUT a blog or all the other "techy stuff".
Why would you spend months learning to set up a blog, creating capture pages, and then learning how to gather your thoughts and putting it all on paper, when you can do it the quicker and easier way and start making money now versus later?
In the video below I share my simple 4-step strategy so you can start generating leads and making sales TODAY, while you focus on all the "techy" stuff in your spare time.
Got value from this post? Then I'd LOVE for you to comment below and share on Facebook… Research has shown that as you share this blog post & comment below, the universe will bring amazing things to your life 😉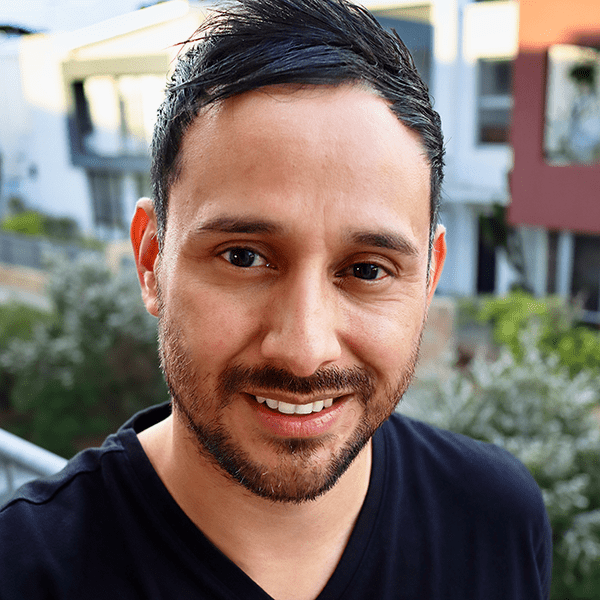 Alex Ford
Digital Marketing Trainer
Email: [email protected]
Have Questions? – Ask me on Messenger
P.S. Do You Have A Proven Step-By-Step Blueprint For Your Online Home Business Success? If Not, Check This Out (Unless You've Already Got Too Many Leads) – Click Here For Instant Access
If you enjoyed this post on Network Marketing Tips, feel free to share.